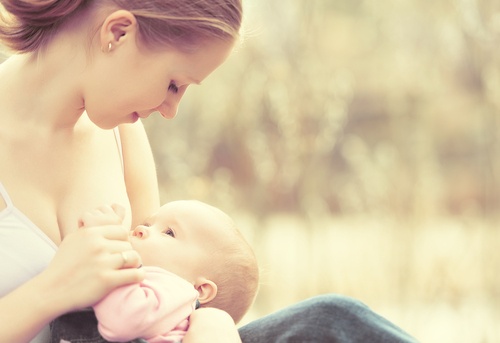 A mum in Canada has been left outraged after she received an Instagram ban.
At first, Heather Bays thought her photo had caused her to be banned as it showed her breastfeeding her toddler daughter.
The mum says the incident occurred after she received a negative comment about the photo: "It was beautiful, lots of people appreciated it, but one person didn't."
However, Heather was surprised when she contacted the company to find out why her photo had caused her to be banned – and that it had nothing to do with the breastfeeding at all.
Instagram informed the mum that her page had been banned because in the photo her toddler daughter wasn't wearing a top: "Now they're telling me that any photo that has a child even showing their torso is called child pornography ... For them to say that was unbelievably insulting."
Instagram has not addressed the situation as of yet.