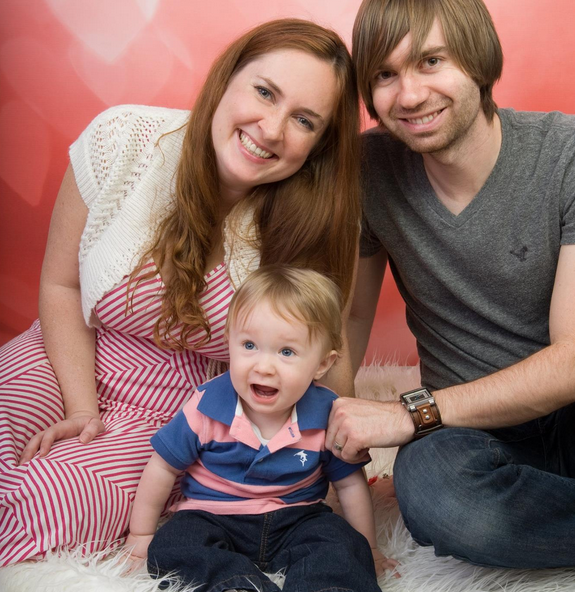 As mums all we want is for our kids to be happy, healthy and have plenty of friends to play with, the exact things this mother from Florida wants for her son.
Little Kaden was born with Spinal Muscular Atrophy (SMA) – a genetic disease that causes weakness and loss of movement – and it means he struggles to do things other children find easy, like playing.
But on a visit to a science museum, this mum thankfully saw that kids don't see disabilities, they only see the person.
Taking to Facebook to thank a young boy for playing with her son, the mum started by saying: "To the little boy at the science museum, I don't know who you are, but thank you for being amazing. You let my son play and engage with you. You helped him pick up balls from the floor when you saw that he could not. You didn't ask what was wrong with him or why he couldn't walk, you just saw him. "
Finishing up the post, the mother, who set up the Facebook page to raise both awareness and funding for organisations trying to find a cure for SMA, wrote: "Thank you for helping him turn the lever when you noticed he was too weak to do it himself. You will probably never see this but just by being you, you make this world better."
You can't help but feel all warm and fuzzy when you read stories like these; what a wonderful young boy.