Whether you loved or hated it, we all look back on our school years and remember Sports Day. It was one of the most exciting days of the school year. Sports Day may not be for everyone. The only 'sport' we excelled in was the egg and spoon race, but it gives athletic students a chance to shine. Students who don't enjoy academic work like math but are incredible footballers or can run as fast as Mo Farah get the opportunity to show off their skills on days like this, but one mum has called for Sports Days to be banned.
During an appearance on This Morning, mum Lottie Daley spoke out about her dislike for the day.
She confessed that she believes Sports Day should be banned because the majority of people she knows dislike it.
She admitted: "We should just ban sports day altogether. It absolutely fills the majority of people I know with dread."
Viewers were quick to respond to Lottie's controversial call to ban Sports Day. Many believed that the day was harmless and gave students a chance to showcase other skills.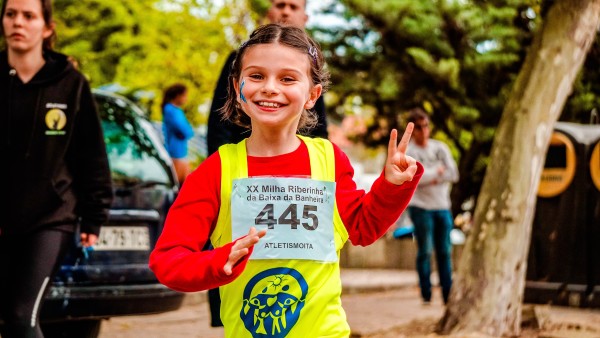 "Cancelling sports day because she didn't like it? My daughter hates sport but it's more about taking part and working as a team! Attributes that she will need in the real world!" one mum wrote.
Another added: "Just because you didn't enjoy sports day doesn't mean you can push your opinion onto everyone else! Some children aren't academic but are sporty and is their only chance to shine."
One user shared: "We should allow Sports Day, but we should not force all children to compete. Having children who are both good and not so interested in sports - I see both sides of the argument. Give children the choice as to whether to compete or not."
What do you think?