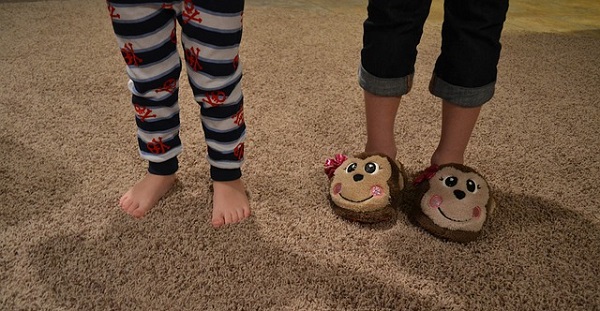 Yesterday, we reported how one school in the UK was tackling the issue of parents wearing pyjamas and slippers on the school-run, and with the story going viral across the internet, it has emerged that some parents will not be taking the new rule lying down.
One mum has decided to take drastic action in protest against the ban, choosing to remove her two children from attending classes at Skerne Park Academy in Darlington.
Kim Daniel, 23, spoke out against the letter sent home to parents by Principal Kate Chisholm, and according to The Mirror, she is accusing Ms Chisholm of 'double standards'.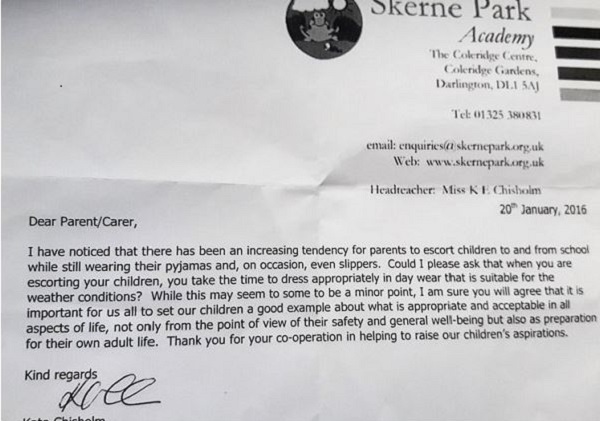 She told the publication: "I saw at the school that Ms Chisholm was dressed in a low-cut top, talking on her mobile, wearing high heels and I thought, I'm not having this. I don't even really wear pyjamas to school, but I don't think it's right, her telling us how to dress when she dresses like that."
The letter, which has prompted plenty of discussion online, urged parents: "Could I please ask that when you are escorting your children, you take the time to dress appropriately in day-wear that is suitable for the weather conditions?"
What do you think of Kim's retaliation? Is she right to protest?