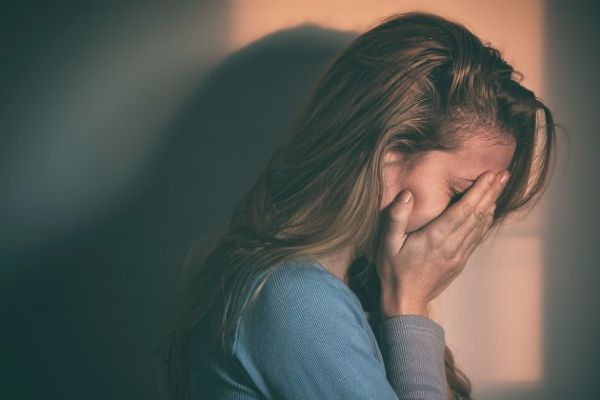 A mum found herself living her "worst nightmare" after how she dealt with her youngest child's temper tantrum led to both of her young children - one a nursing newborn - being taken into care.
The American mum, who is only identified as Mary, was playing with her two young children at her parents-in-laws' home last November while her husband took a shower.
Her youngest son, Vincent, began having a temper tantrum and began hitting her when she asked him not to take his brother's toys. After efforts to calm him down failed, Mary gave him a time-out outside on the patio and watched him through a window just inches away.
To her horror, a few hours later, police knocked on her door and told her she was being investigated for child abuse and endangerment.
The police then interviewed Mary, her husband and Vincent for two hours as they awaited the arrival of a Department of Children and Family Services (DCFS) caseworker.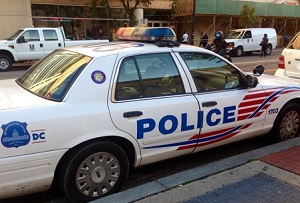 But when there was no sign of a caseworker, Mary agreed to go to the police station after officers told her she would not be separated from the children. Her children were woken up and taken away in the back of a police car.
Mary was charged with child neglect and spent the night in jail, while her children were questioned and physically examined in a separate location.
Meanwhile, her husband was also quizzed by a caseworker at his parents' home. The authorities refused to return their children and Mary did not know their whereabouts.
After repeated enquiries, the family discovered that Vincent had been taken to a boy's home, while their baby was staying in a holding facility for a foster home, according to The Independent.
The family had been about to relocate to Germany a week later but had to put their plans on hold.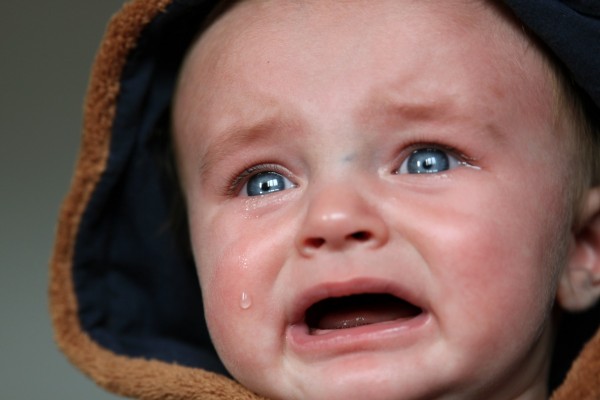 A family friend applied for temporary custody of both children on their behalf, and two weeks later they were returned from care.
Mary was horrified to see that the children appeared to have suffered from the ordeal. Her baby had lost weight and was vomiting, and his ears were filled with "yellow goop"; while toddler Vincent appeared hungry and "hadn't been bathed in a week".
Mary and her husband were only allowed to see the children twice a week for the next few months, as they argued their case in court.
The children were finally returned in mid-January. The family moved to Germany shortly afterwards as they were fearful of losing them again.
Mary later learned that there had been a spike in child removals in the area after two caseworkers had been charged in the death of a child who had been under DCFS supervision in their parents' home.
She believes the authorities were trying to make an example of her because of this child's death.
The case against her was dismissed shortly after the children were returned to her care.