Mothers are more likely to have sacrificed their work commitments in order to homeschool their children amid the COVID-19 lockdown, according to research by UCL. The figures released yesterday indicate that average hours worked fell by 40% in lockdown, and mothers with younger children at home were significantly more likely to have stopped work than fathers.
This echoes findings in a study commissioned by Clarks, which paints a telling picture of the lockdown homeschooling experience faced by millions of parents and their children across the UK.
43-year-old Samantha Hughes is an Operations Director in Buckinghamshire and a mum-of-two, one in Year 6, the other in Year 3. She said: "Homeschooling has been tough to balance with my work, especially for subjects where you need to give support – while some of the things the school has offered have been interesting, like creating a recipe and cooking it, parents still have to help a lot of the time. Not everyone is in a position where one adult in the family isn't working and has time to do this. Many schools have offered online lessons, but not my children's school so we've had to set our own agendas and get through what we can.
"However, there's been some successes and my son has progressed more at home with some one-on-one attention even with us working [...] Whilst this is the weirdest year ever and combining homeschooling with working has brought many challenges, I have loved being able to spend so much time with my children. As a full-time working mum, it's difficult to feel you have the balance right, but I'm really happy I've now had the chance to take an active part in their learning and spend so much time with them over the last few months."
A survey of 1,000+ UK parents of children aged 4-18 found that almost half of female respondents (48%) have used BBC Bitesize and similar online education resources to help with homeschooling, whilst under 2 in 5 male respondents (37%) said the same. This may suggest mothers are taking on a larger responsibility than fathers to ensure their children are using reliable at-home learning resources.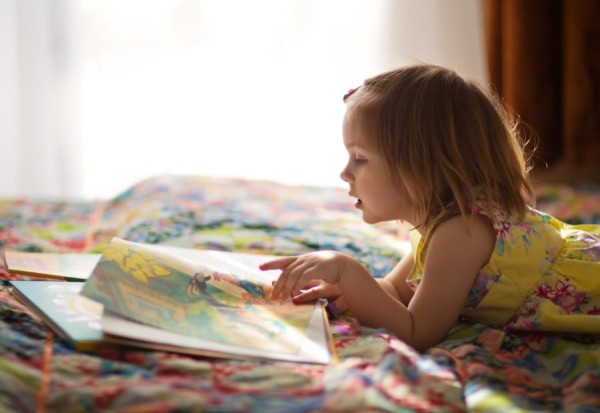 In English,3 in 10 female respondents (29%) say they've rediscovered what verbs, nouns, pronouns and adjectives are. This compared to just a fifth of male respondents who said the same, indicating that mothers have had a larger hand in teaching their children English at home than fathers. Overall, nearly 14% of UK parents have re-learned about suffixes and prefixes.
Mothers are enjoying teaching their children English (47%), maths (41%) and art (30%) the most, whereas fathers say they enjoy teaching maths the most (58%), followed by English (40%) and history (29%). Despite being one of the most enjoyable, both mothers and fathers cite maths as the most challenging to teach (39% and 25% respectively)
3 in 10 parents say they'll respect and appreciate teachers a lot more since their experience of homeschooling and we couldn't agree more.
How did you find homeschooling during the lockdown?