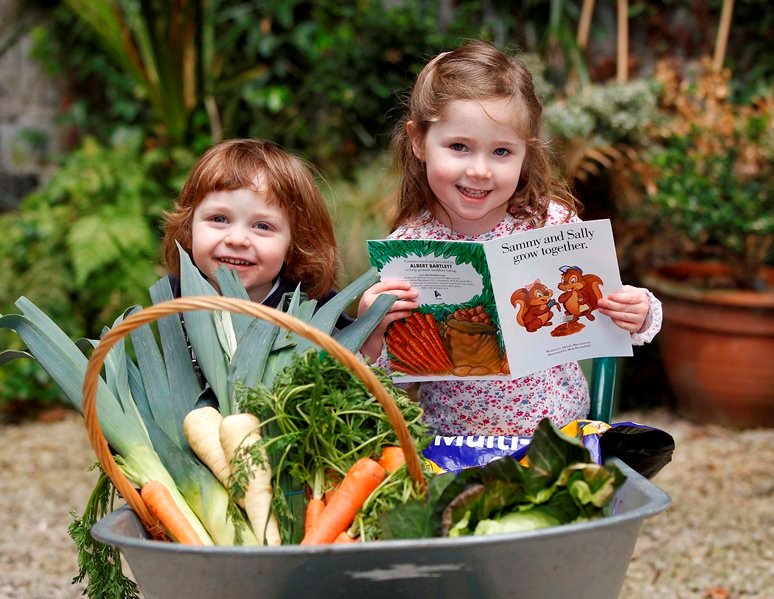 Do you struggle to get your kids to eat their vegetables? A new book from
safe
food, 'Sammy and Sally grow together' is aiming to teach children all about the goodness of veg and encourage them to eat their greens. We here at MummyPages think this is a wonderful idea and the book itself is gorgeous and colourful, ideal for young children.
The book was commissioned and supplied by Albery Barlett and will be distributed by leading vegetable provider safefood to crèches across Ireland this month.
To get your free copy of 'Sally and Sammy grow together' or for further information on healthy eating, visit
www.safefood.eu
or call the safefood helpline on 1850 40 45 67.