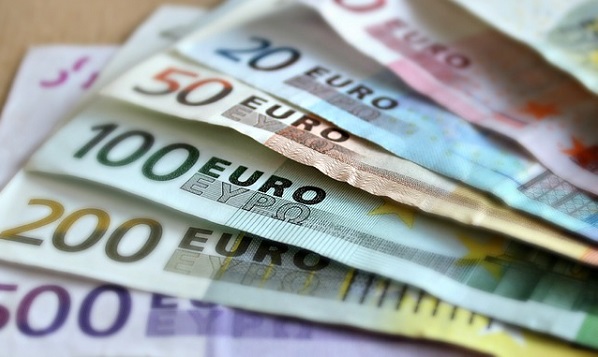 Anyone who has, or is preparing to put a child through college will know only too well how financially draining it is; once you've paid out the mammoth registration fee, you're then looking at hundreds more for books, transport and other essentials.
This is why we're expecting parents up and down the country to be up in arms over a new proposal to raise third-level charges even higher.
According to reports this morning, a new document prepared by Minister for Public Expenditure and Reform Paschal Donohoe's department is calling for third-level registration fees to be increased from €3,000 to €4,000.
And while this in itself is a huge jump, the Minister believes that it will still not be enough to remedy the funding deficit in the third-level sector – meaning that the figure could rise even higher.
A report on the proposal is currently being prepared, but this latest news is not likely to be welcomed by hard-working parents across the nation.
What are your thoughts?
SHARE with a fellow parent who is preparing to send their child to college in the next few years.