A new Growing Up in Ireland study has shown that almost a fifth of nine-year-olds are overweight.
The report is based off observations of over 8,500 children in Ireland.
After measuring a child's height and weight, researchers were able to determine their Body Mass Index (BMI).
They found that these BMI numbers are higher than previous generations, demonstrating the recent rise in the average nine-year-old's weight.
While 78 per cent of nine-year-olds were of a healthy weight, 17 per cent were overweight and five per cent were obese.
Furthermore, the study also found that young girls are slightly more likely to be overweight than boys (23 per cent versus 21 per cent).
The biggest trend in overweight children was related to social class. Nine-year-olds from a lower income family tended to weigh more than those from a higher income group.
32 per cent of children from the lowest income group were overweight compared to just 14 per cent of children from the highest income group.
Also, those from higher income families were six per cent more physically active than those of lowering income groups.
The World Health Organisation recommends that children exercise for a minimum of 60 minutes a day - a goal that only one-quarter of nine-year-olds reached.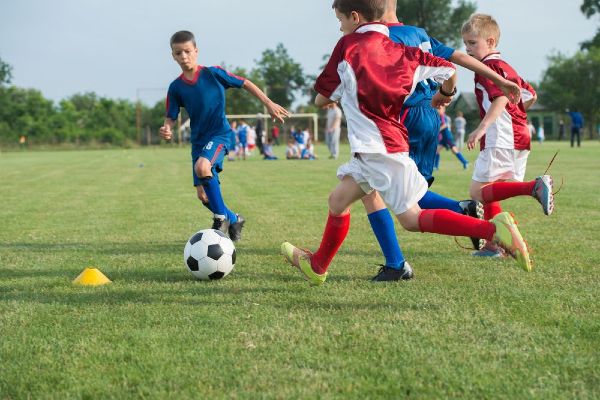 On average, boys were more likely to reach this target exercise time. 28 per cent of boys were physically active for an hour a day compared to girls at just 22 per cent.
Researchers suggested that this rise in average weight size could be due to the increasingly common role social media has played in children's lives.
Parents reported that 23 per cent of nine-year-olds had an online profile. While almost 60 per cent of mothers reported engaging the child in alternative activities to reduce screen time.
The study also showed that maternal views clearly influence the child's own perception of their weight.
If the mother perceives their child to be underweight or overweight, this significantly increases the likelihood that the child will agree, underlining the importance of making sure that mothers are aware of child weight from a public health perspective, the study said.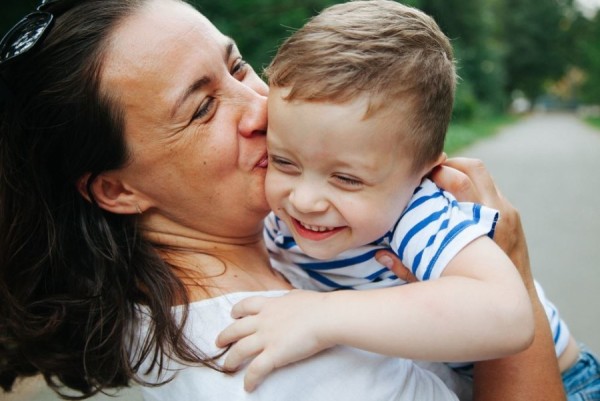 Overweight children were more likely to develop associating behavioural and emotional problems - being bullied by peers or seeing themselves as less attractive or capable.
"These problems in turn are associated with worse educational performance and poorer examination results," researchers explained.
"Education and health policy needs to recognise the importance of sport and exercise and make room for this in the school day. Schools also need to think about how to make sport and exercise more attractive to girls.
"Effective prevention should also deal with the wider social and economic factors that promote the development of risk factors for obesity (especially at schools in disadvantaged areas)."