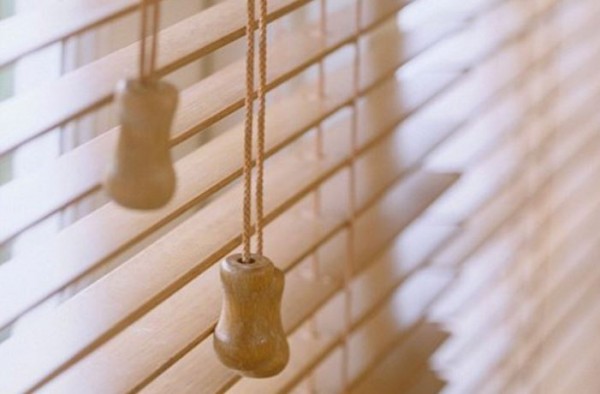 An inquest into the death of 18-month-old Tianna Mooney has found that the toddler passed away after being entangled in a window blind cord.
According to the Mirror, little Tianna had been put to bed as normal at 7:30pm on June 16th last year; just 45 minutes later she was found unresponsive by her mother – a blind cord was around her neck.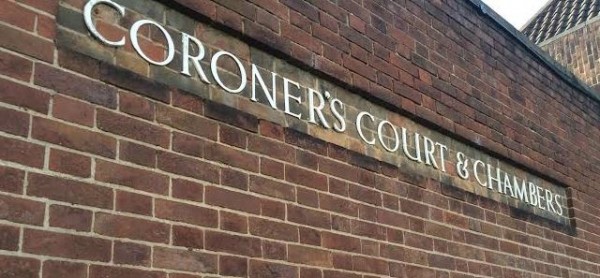 The death has been ruled as accidental by assistant coroner David James at North Staffordshire Coroners' Court, who added that he was "astounded" by the number of children who had been killed by a blind cord.
"Tianna's death was not an isolated death. I can't say enough how important it is for parents, grandparents and carers of young children to ensure looped blind cords are kept out of the reach of children," he said.
"This was an utter tragedy."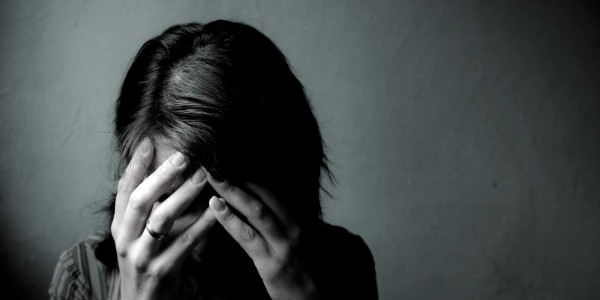 Commenting on little Tianna's death, parents of Bronwyn Taylor, a 16-month-old who also passed away after getting entangled in a window blind at her grandparents' house just three months previous, said: "It is tragic that this has happened to another little girl. There are lots of accidents happening every day, which is why we are campaigning and getting these leaflets out."
"Although these standards are there now for new installations, many homes are still fitted with blinds that will not incorporate these requirements," the assistant coroner explained.
"Children of this age are prone not to being able to free themselves, and their windpipes are not fully developed, which means they suffocate."
SHARE so everyone is aware of the dangers of window blind cords.