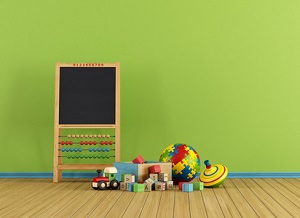 We have heard many stories documenting abuse in primary and secondary school, but this latest report is deeply disturbing.
A 25-year-old nursery nurse has been struck off after authorities discovered a frightening catalogue of abuse against young children.
Katrina Wilson is alleged to have force-fed one child and dragged another three-year-old along the floor, among other shocking acts, during her eight-month stint working at the Hummingbird Nursery in Dunblane.
While she initially denied the abuse claims made against her, she later admitted to her terrible actions during a hearing.
Issuing a statement after the investigation, a representative condemned Wilson's cruelty and misconduct.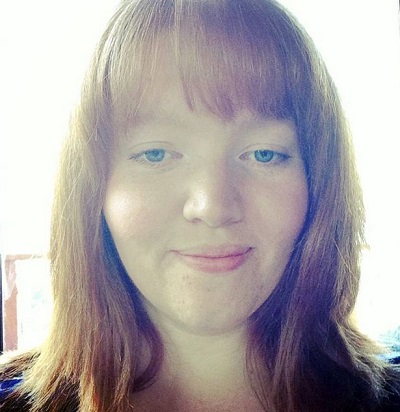 "Force-feeding, inappropriately handling, splashing, dragging and forcefully pushing service users are all behaviours likely to cause injury, distress and fear, putting service users at risk of physical, emotional and psychological harm."
Wilson has reportedly now been struck off by the Scottish Social Services Council.
Sadly, this is just one of many such stories that have come to our attention in recent times. Hopefully stricter monitoring will be put in place so that no child has to experience this kind of cruelty again.