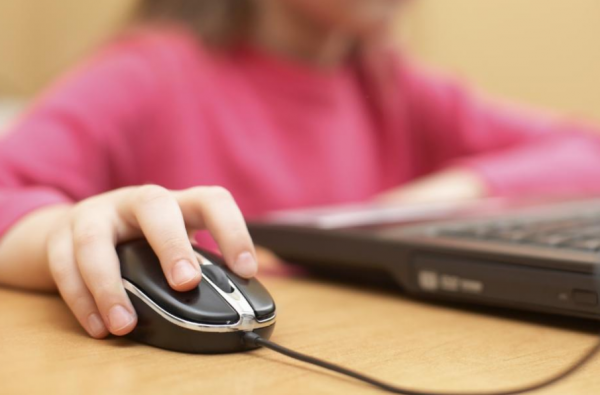 A new report has revealed that more than one in ten children have experienced cyber bullying.
Today marks Safer Internet Day and these latest figures prove that a lot more needs to be done to keep our children safe online.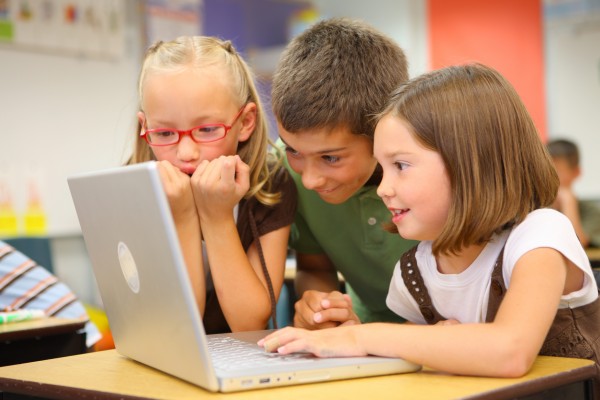 The study was undertaken by the National Anti-Bullying Research and Resource Centre in Dublin City University over a period of five years.
With over 14pc of primary school children and 10pc of post primary school children saying they have experienced some form of cyber bullying, experts say parents are not educated enough to keep their children safe online.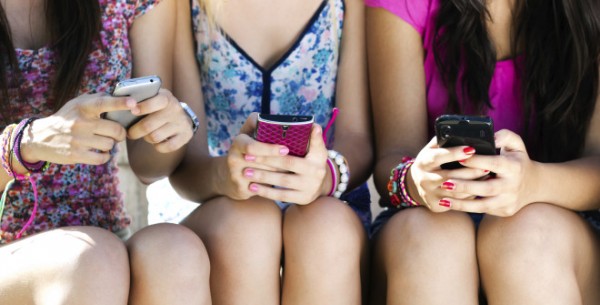 Many say informing parents of the dangers and ways to combat them is one way of lowering those numbers.