More and more children are opting for a vegetarian diet but schools are failing to provide them with healthy snacks. A new study found that 34 percent of vegan and vegetarian students have no choice but to purchase unhealthy snacks as that is all that is on offer in their schools.
It is understood that at least 10 percent of pupils, who are aged between eight and 13-years-old, are following vegan or vegetarian diets, so why why are schools failing to provide for them?
The study stressed the importance of providing healthy options for vegan and vegetarian children.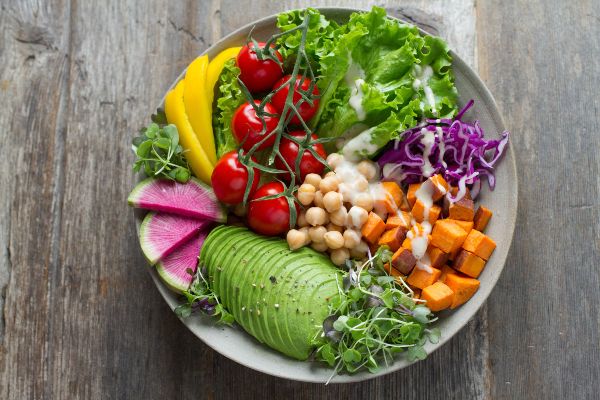 The lack of options is resulting in an increased uptake of junk food and has caused other children to go hungry due to the lack of food they can actually eat in school.
The research found that nearly a quarter of eight to 13-year-olds often go hungry at school because of the poor options.
77 percent of pupils also shared that they have had to eat meat because of the lack of vegan and vegetarian food available.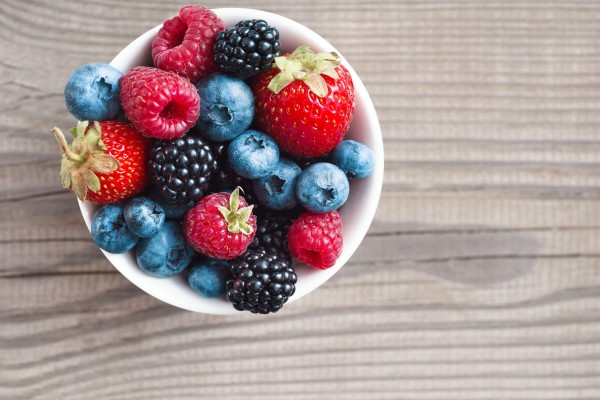 34 percent revealed they buy junk food from vending machines or shops because there are no other options for them.
There are numerous benefits to following vegan and vegetarian diets including reducing the risk of diabetes, lower cholesterol levels and it is also known to increase your lifespan.
Those who are vegan or vegetarian also cut the risk of being obese.
Hands up if you are excited for the start of #NationalVegetarianWeek pic.twitter.com/7tiyquPe1o

— The Foodie Feed (@The_Foodie_Feed) May 13, 2019
The study was conducted by Linda McCartney Foods. This week, May 13 to 19, is National Vegetarian Week.