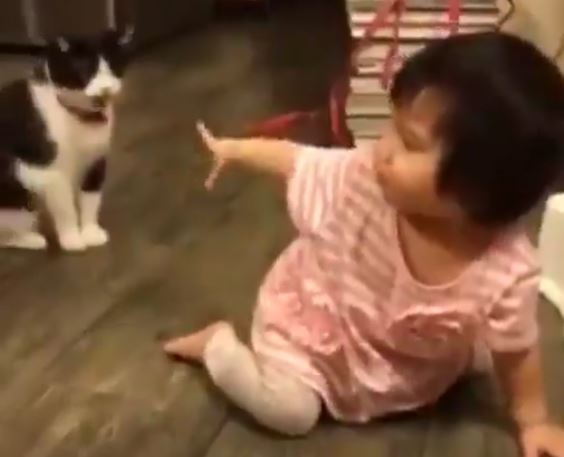 Yup. If you've more of a dog lover then this video will just prove what you've been thinking all along: cats can be really mean!
Footage to emerge from China shows the moment a black and white feline sticks out their paw as a toddler walks by – and it totally looks like they tripped the little girl up on purpose.
At the start of the video it is clear that the cat, who is lying on the kitchen floor, is not impressed with the tiny toddler.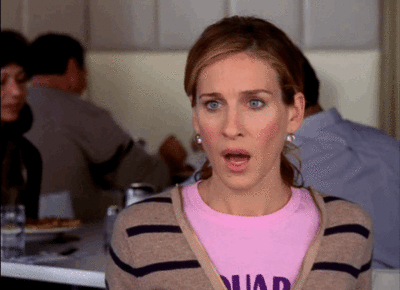 It's not known if the child had been annoying them previously but the feline is about to let their feelings be known!
Grabbing the youngster's leg as they go by, the cat just sits there as the toddler stumbles to the ground.
Turning around to point out the reason for her fall to the person holding the camera, it is clear that the pet is not in the slightest bit sorry for what they did!
Do you have a funny video that you would love to share with MummyPages? Click here and you could be in with a chance of winning €250.
SHARE if you are a dog-lover!