Us mums are busier than ever these days. We honestly can't remember the last time we had a clear schedule, but we wouldn't have it any other way.
Running around can be stressful, especially if your little ones are in tow. Having the right equipment is a vital need, so it's safe to say we were thrilled when we discovered the Pacific 3 Shop N Drive Set.
With its faux leather handle and bumper bar, this stylish ultra light stroller combo is the perfect all-rounder for strolls to the local shop or for a brisk walk by the seaside.The Pacific 3 Shop N Drive Set offers flexibility from the very beginning.
From birth there are two options. Firstly, the seat unit easily converts into a cosy carry-cot which has a soft insert that offers security and comfort.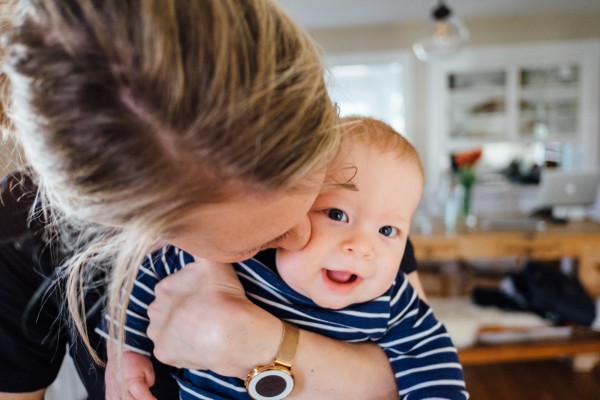 This can later be combined with the carry-cots' cover to create a 2 in 1 foot muff for use with the regular seat unit.
The second option is the Zero Plus 0+ infant car seat which when combined with the chassis, results in an agile Shop N Drive System.
Maximum safety is achieved with the patented side-impact protection and the three-point harness. The removable head insert provides added protection for smaller babies.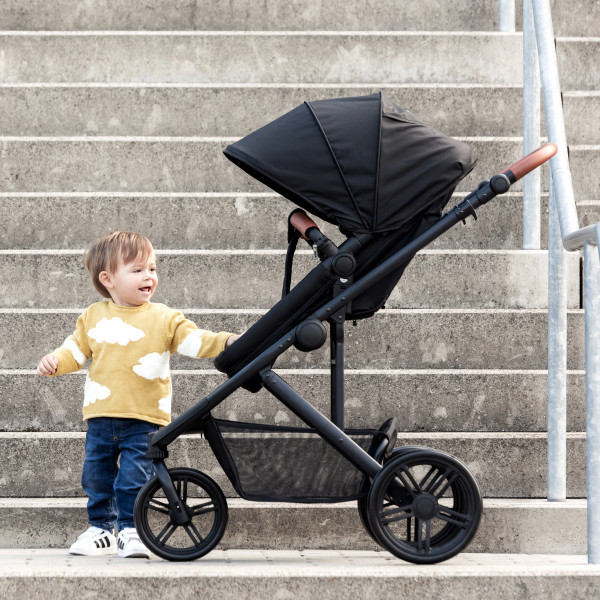 The stroller itself has a multi position seat unit which is reversible and combined with a height adjustable handle makes it easy to push whatever height you are. Storage is taken care of with the large basket under the seat.
Could you really ask for much more?
It really is the ideal stroller for mums who are always on the go. Forget about stressful ordeals in the supermarket car park thanks to the Pacific 3 Shop N Drive Set.
RRP: £199.99