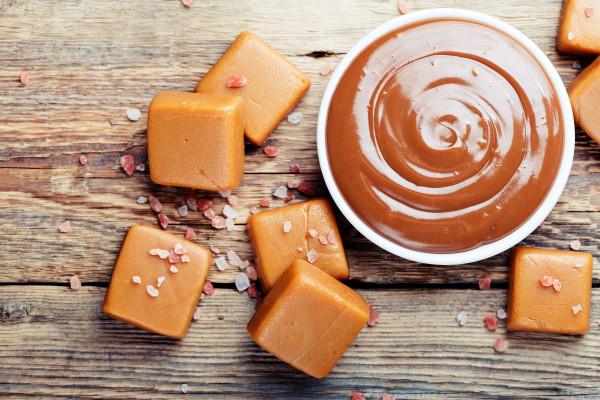 We don't know about you, but with the temperatures soaring and the children being out of school, our normal rhythm is a bit disturbed and we tend to feel more sluggish than usual these past few days.
Because we have managed somehow to make it through half the week, we feel like it's time for a little treat.
To give you a bit of energy and treat your sweet tooth, we have gathered some of our favourite recipes with caramel... So enjoy!
1. Giant Moro bar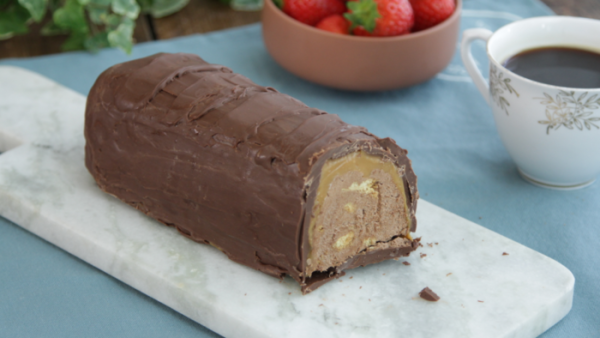 2. Caramel cupcakes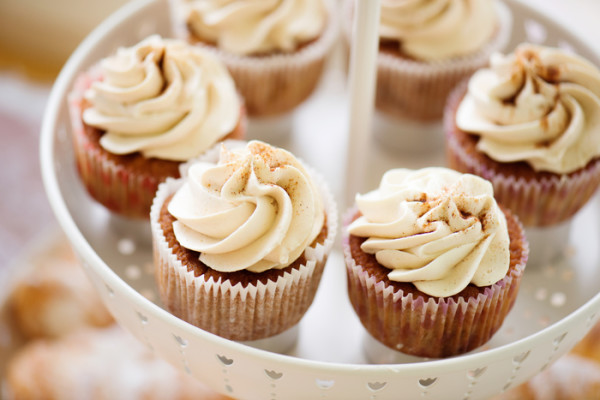 3. Chocolate and caramel slices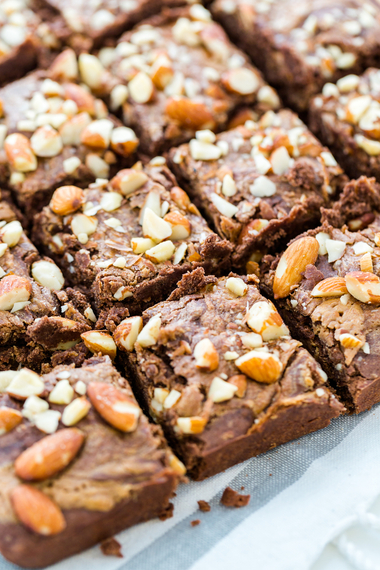 4. Upside down apple cake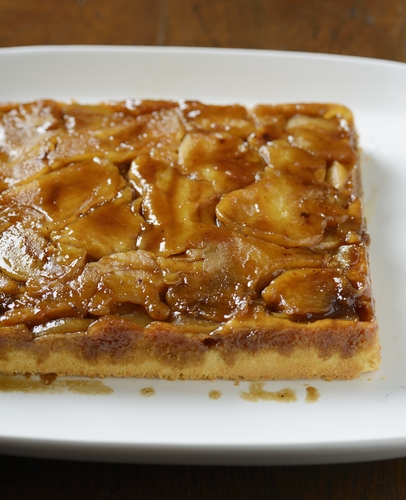 5. Salted caramel cheesecake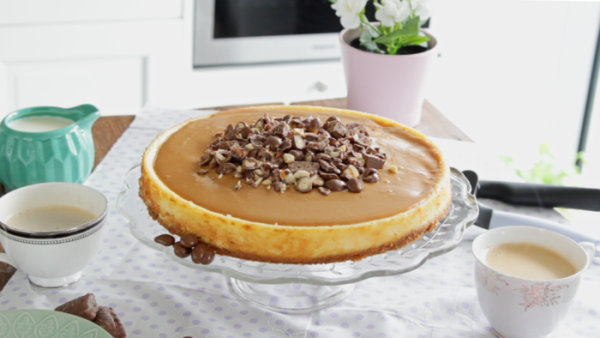 6. Snickers cupcakes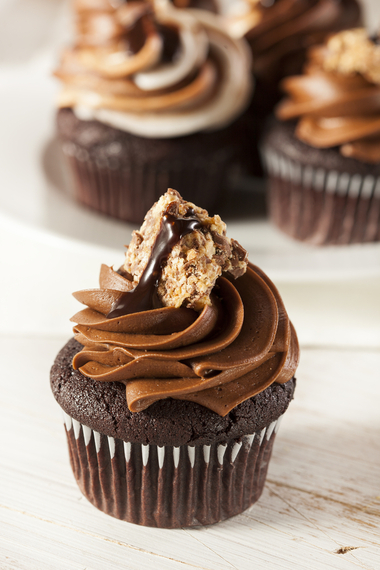 7. Caramel cinnamon custard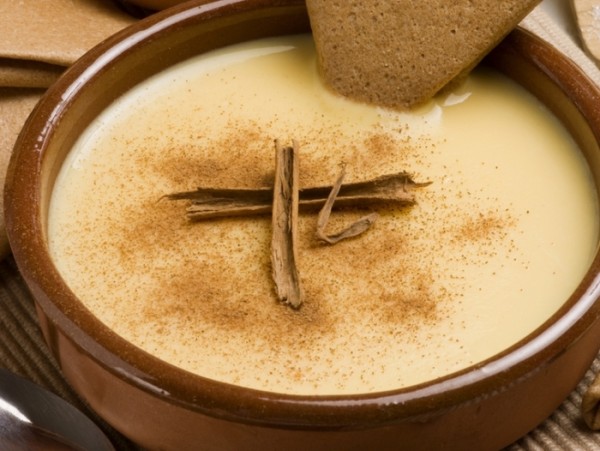 8. Caramel swirl chocolate brownies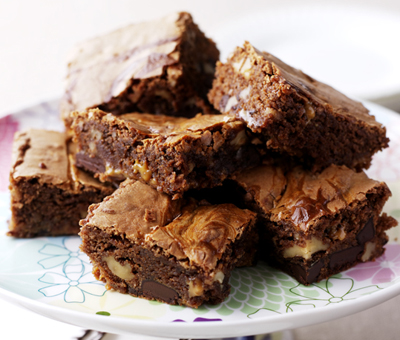 9. Twix slices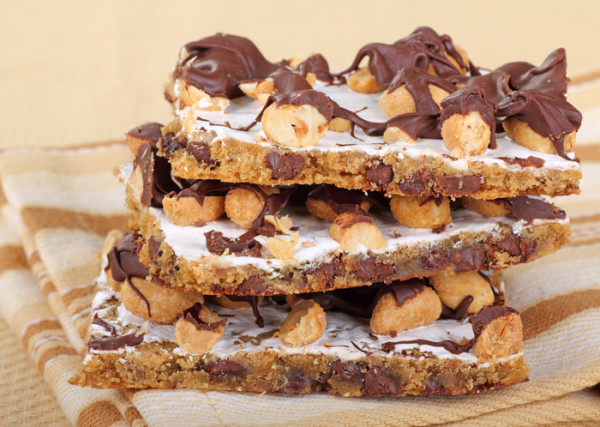 10. Salted caramel chocolate pots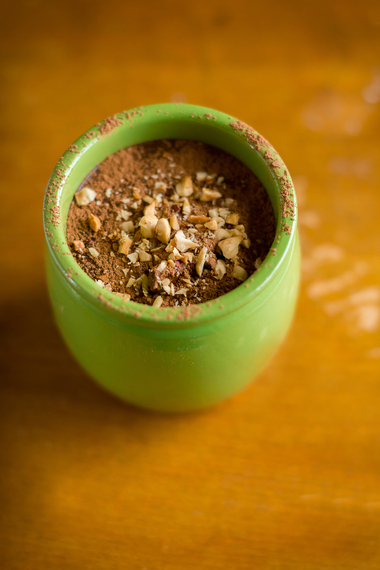 11. Millionaires' shortbread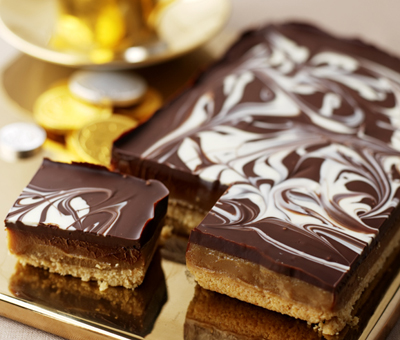 12. Nutella and caramel mug cake