New research into Irish parents' attitudes to Internet safety for their children, commissioned by Sky Ireland, has revealed that while 96 percent of parents feel it is vital to monitor their children's Internet usage, more than half (51 percent) suspect their children have already been exposed to unsuitable material online.
The nationally representative research report coincides with the launch of the new Sky Broadband Buddy app (available at no extra cost to Sky Broadband customers), which makes it easy for parents to manage and restrict Internet usage and screen time, giving them the freedom to create uninterrupted quality family time, and the peace of mind that their children are better protected online.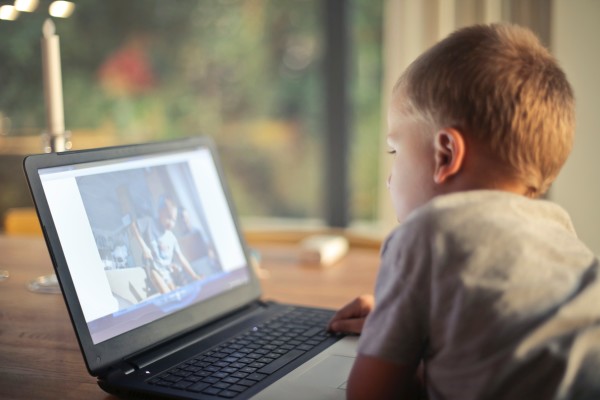 Parental Worries
According to the research, 68 percent of Irish parents are worried about the material their children are potentially accessing online, and a shocking 51 percent of parents believe their children have already been exposed to unsuitable material online.
When it comes to parents' specific worries: 22 percent are concerned about exposure to adult content; 22 percent worry about online bullying; 17 percent feel their children could be subjected to unsuitable content accidentally delivered via search engine results, and 16 percent worry most about their children being targeted by online predators. Other parents expressed concerns about brainwashing and suicide inducing content.
In an effort to counter their concerns, 43 percent of parents say they regularly check their children's devices, while 30 percent just ask them about what they are viewing and 19 percent use technology to monitor what they access.
Taking Back Control
With 46 percent of our children spending between one and two hours a day online, and 17 percent spending three hours or more, it's no surprise that 77 percent of all Irish parents want more control over their children's Internet usage. The Sky Broadband research revealed that most Irish parents do not give their children unfettered access to the Internet. 43 percent claim to physically limit access, 29 percent encourage offline activities, 10 percent turn off the router and 8 percent use special apps to limit their time spent online.
Another major concern for parents is how they might control their children's online usage when they are out of the house, with 44 percent of parents are worried about this. However, Sky Broadband Buddy puts these concerns to rest as it is the only service of its kind that works both in the home via Wi-fi and out of home via 3G/4G connections. Managing and monitoring screen time, including individual websites and specific apps, setting bedtimes and pausing the Internet is easy with Buddy, even when your children are out and about.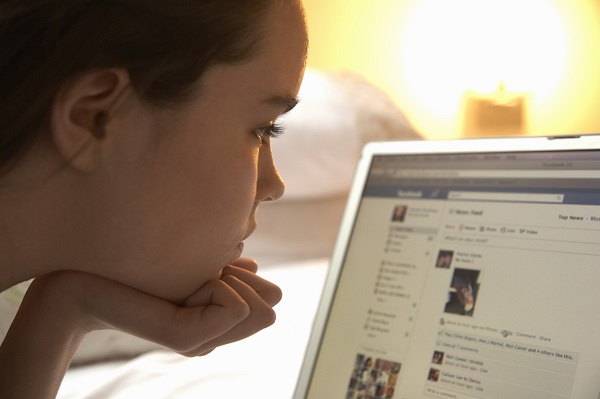 Sarah Jennings, Marketing Director, Sky Ireland, said, "Internet safety can be an extremely worrying topic for parents so we're delighted to be able to provide our Sky Broadband customers with this powerful, easy-to-use app at no extra cost. Broadband Buddy is the perfect companion that gives parents freedom to create uninterrupted quality family time by easily pausing the Internet, as well as peace of mind for their kids' online safety by managing access to apps and websites."
Clinical psychologist, David Coleman, commented, "Parents are wise to monitor and control their children's Internet usage. For all the benefits and efficiencies that the Internet brings, there are many dangers too, especially for children. It is great to have an app, like Buddy, that can assist parents in making healthy and safer choices for their children, about the length, and nature, of the time that children spend online. It is clear from this research that parents do see the need to ensure a balance for their children between time online and time offline, spent with family and friends. The new Sky Broadband Buddy app has the potential to help many families achieve this balance."
Sky Broadband Buddy
The innovative Buddy app gives parents a simple and easy way to manage Internet usage for all the family, including pausing the Internet on connected devices for the entire home and for individual family members - perfect for enjoying dinner time without screen time.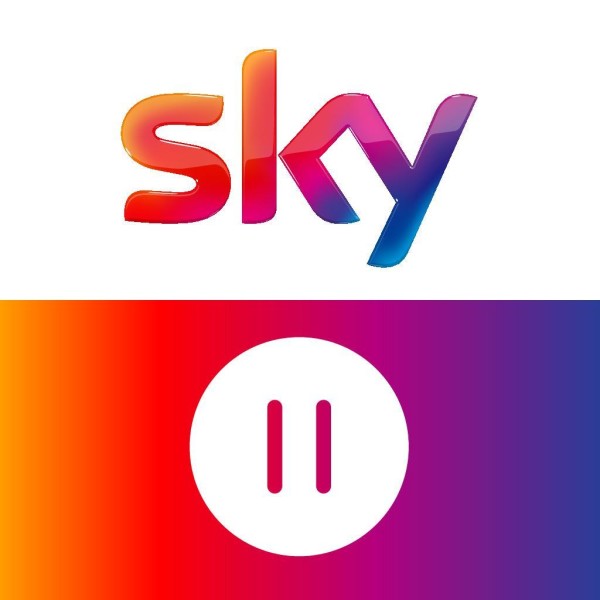 Parents can also see how the devices are being used, as well as being able to review usage history. They can also reward good behaviour by gifting additional time online or allowing access to otherwise blocked websites – a unique Buddy feature.
Sky Broadband Buddy will join Sky's suite of existing products and services which ensure children's safety both online and when watching TV. This includes Sky Kids Safe Mode for Sky Q and the dedicated Sky Kids app, both of which create an age-appropriate, protected TV viewing environment to give parents complete peace of mind.