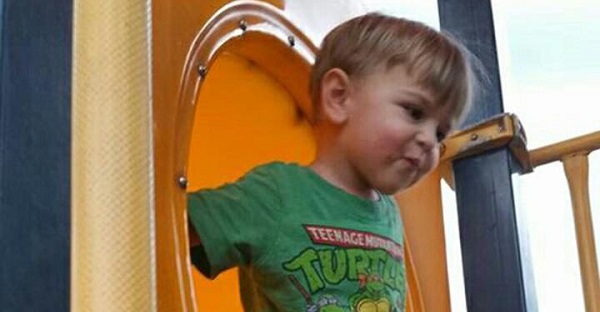 Hearts everywhere are going out to the family of two-year-old Utah toddler Leonardo Sanchez, who tragically died this week in an accident involving a beanbag.
According to reports, the tot was hiding under the beanbag at daycare, on Thursday, when an employee came along and unknowingly sat down on top of him.
Once the horrific mistake was realised, Leonardo was rushed to hospital for treatment. Sadly, he was pronounced brain-dead upon arrival at the hospital and later passed away.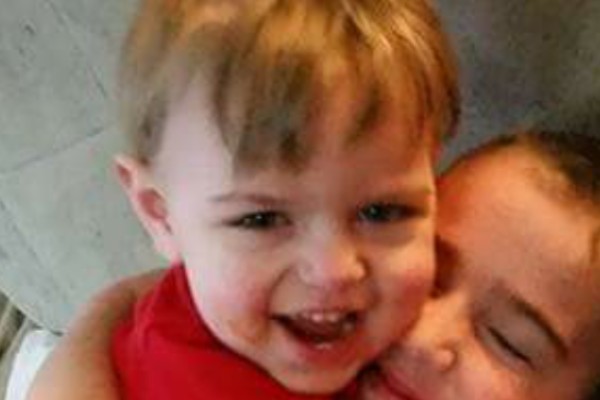 With police treating the incident as a 'tragic accident', Leonardo's parents have also insisted that they have completely forgiven the employee involved.
The Sanchez family are, however, taking action in the wake of their little boy's death – they now want to ban beanbags.
In an interview with TIME, father Dan said: "This can't happen to anyone else. This can't be OK. The realisation of it is these specific kind of chairs that we're calling beanbags are not safe."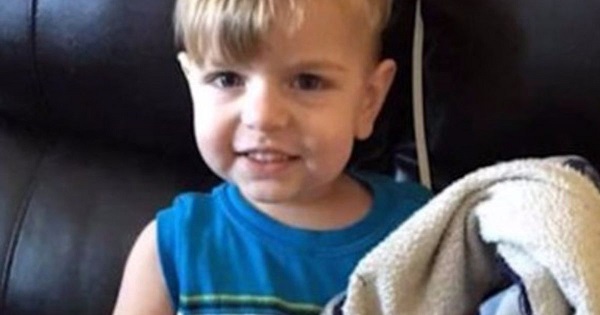 "All we can do now is pray and stop something from happening to another child," he added.
His wife, meanwhile, added: "Once we learned, I kept repeating back, 'Are you telling me a teacher sat on my kid?' I felt frustration; sadness; anger. I go through the cycle of the grieving process."
An investigation into the incident is now underway.
The Sanchez family plan to bury Leonardo on Saturday, which is also his birthday.
SHARE to spread this family's important message.