Making friends as a child can be a minefield to navigate.
Remember the politics of the days in the playground at school, getting picked for teams and handing out invitations for birthday parties?
A new study looks into why it is that childhood friendships end up falling apart - and guess who is an important source in this?
The parents.
The study, which took took data from 1,523 children, examined parenting styles as well as mother and father self-reported depressive symptoms to predict when and how close friendships fell apart within the first six years of school.
So what did they find?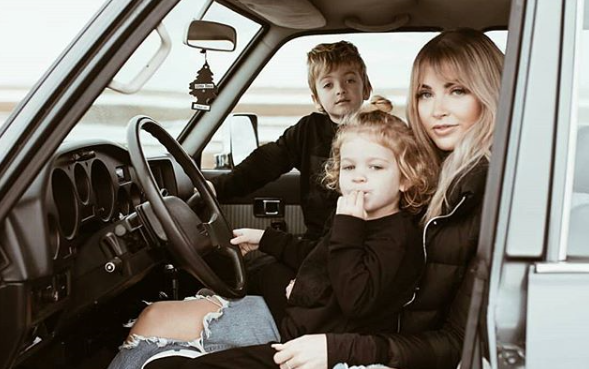 Researchers from Florida Atlantic University and the University of Jyvaskyla in Finland assessed three parenting styles: behavioural control like curfews and monitoring; psychological control like shaming and guilt; and finally, warmth and affection.
Parental depression was also taken into account as well as the children's peer social status i.e how well-liked they are by other children
Brett Laursen said, "We already know that peer status plays an important role in friendship outcomes. For example, well-liked children have more long-lasting relationships than do their classmates.''
"Our study is the first to include both parent characteristics and peer social status in the same model to identify the unique contributions of parents to child friendship stability."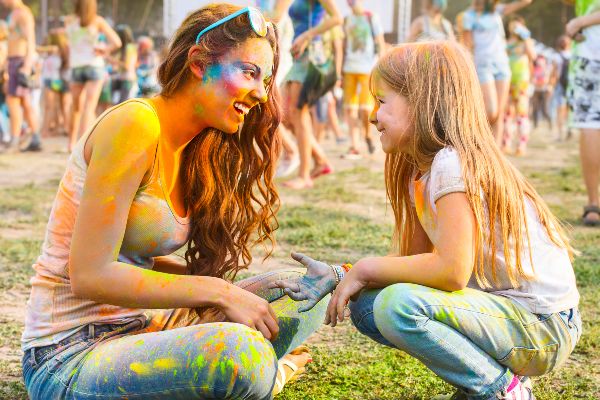 The researchers were surprised to find that there was no evidence that positive parenting behaviours like warmth and affection affected the stability of children's best friendships.
Unusual, isn't it?
"We were hoping that positive behaviours would help extend the life of friendships and that it would be a buffer or a protective factor," Brett said.
"This wasn't the case - warmth and affection don't appear to make that much of a difference. It's the negative characteristics of parents that are key in determining if and when these childhood friendships end."
What was also confirmed was that most friendships were transitory; fewer than 10 percent of best friendships in the first year of school survived from the first to the sixth year, with roughly half (48 percent) breaking up within the first year of meeting.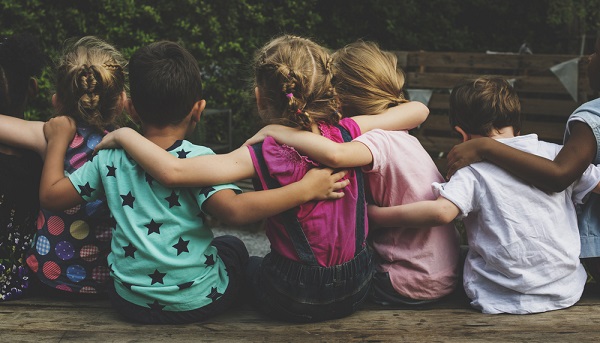 "Depressed and psychologically controlling parents create an affective climate that is detrimental to a child's well-being, with problems that spill over into the peer social world. Best friendships are one causality of this affective spillover," said Brett.
So it seems the well-being of the parent has a massive affect on how their child goes about building relationships with others.
If children do not learn healthy strategies for engaging with other people, it could have long-term consequences for their future relationships.