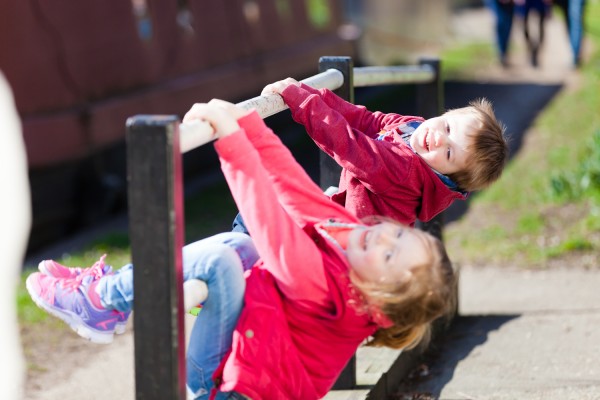 Numerous parents have expressed their concerns over a shopping centre playground which they have claimed to be extremely unsafe.
The new play area in Waverley Gardens Shopping Centre is believed to be dangerous with many parents stating that their children have been harmed while playing there.
The speculation started on Facebook when shopping centre posted photos of the new fun zone. Parents were quick to share their stories to warn fellow mums and dads of the dangers children may face there.
The centre, which is located in Melbourne, was hoping to spread the word about the new play centre on Facebook, they wrote:
"Have you had a chance to check out the new Garden Playground at Waverley Gardens? We want your little ones to have the best time, so we designed our new playground to be inclusive for all ages. We have the soft play area for babies 0 to 3 years old and climbing play for 3 to 12-year-olds. Drop by Waverley Gardens today & see what the buzz is about!"
Unfortunately, their promotion wasn't met with the greeting they expected. Parents commented on the post expressing their concerns over the playground.
One woman shared that her daughter had seriously injured herself during their visit, "My daughter broke her wrist playing in this playground."
She wasn't the only person who had a negative experience, another wrote, "I've seen several kids tumble trying to climb the rope structure to get to the slide & many little ones crying because they cannot climb the ropes to access the slide."
Parents shared their worries over the lack of floor padding, the enclosures, the tangled ropes and the steep slide.
One mum shared her disapproval, "My 5-year-old son who is quite tall for his age was tangled up in the ropes and it caused bleeding and bruising. I won't be letting my kids play on it again. Such a shame."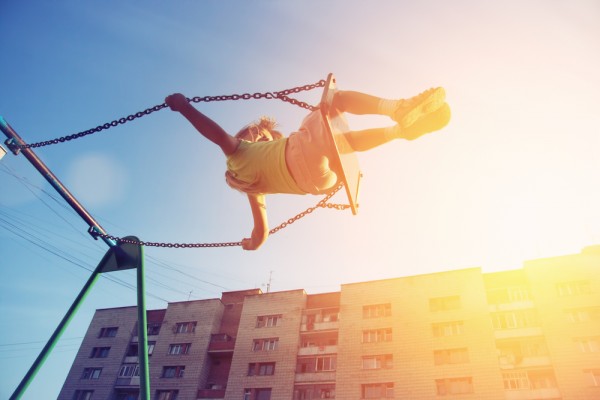 The post was flooded with comments from worried parents, but the shopping centre's management team responded swiftly.
They thanked people for their feedback and said they would take it into consideration, "We hope to improve the play area and overall experience. One of the areas of concern that we have already addressed is an additional access point to the ropes installation which will be installed very soon."
They revealed that the playground has been approved by health and safety, "The playground has been checked at both design and installation stage by an Independent 3rd Party Safety Certifier to ensure a safe and pleasant experience for everyone."