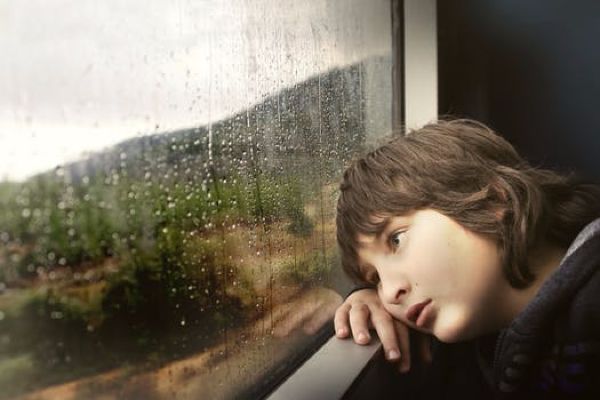 Teacher Jenny Tomkins recently took an unorthodox approach to get her students to attend class, and it has left many parents furious.
Ms Tomkins sent an email to her secondary students saying that "being hot, feeling slightly faint, headaches, tummy aches and generally feeling slightly 'low' are not excuses to miss crucial lessons", The Sun reports.
The message from the teacher continued, "Most of you have 15 hours' worth of contact time per week – make it count, and attend lessons."
Along with the harshly worded email, Ms Tomkins closed off her message with a meme that read "suck it up cupcake, deal with it like the mature adult that you think you are."
As you can imagine, parents were less than pleased with this rather harsh message to their children.
The parents of these A-level students are claiming that emails like this undermine kids who suffer from depression, anxiety and panic attacks.
One mum said the email was "absolutely disgusting from a school," while another parent described it as "outrageous".
Following outrage and complaints from parents, Ms Tomkins sent an apology email to both students and teachers: "I would like to apologise for any offence that I may have caused by the email sent at the end of last week.
"I understand my use of the word 'low' has been interpreted to relate to 'mental well-being' rather than physically 'low/tired/under the weather' that I intended. In addition, the meme at the end of the email seems to have exacerbated the situation. Please accept that I did not wish to offend or cause upset."
She continued, saying: "I would never want to downplay or trivialise those students that suffer from ongoing medical issues, both physical or mental. These will always be looked at separately, and attendance is adjusted accordingly with information and communication with yourselves and from home."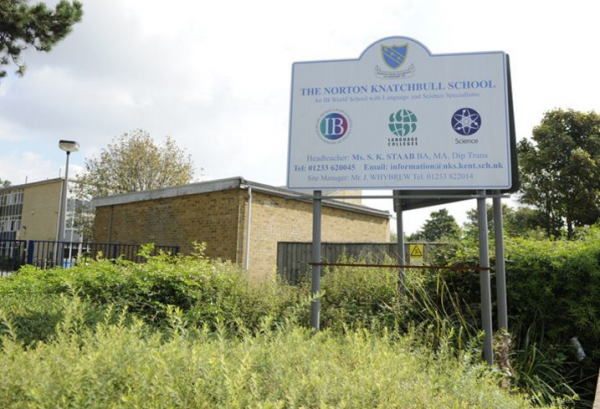 Ms Tomkins concluded her apology email with a message to those students who may be struggling:
"In addition, those of you that struggle with ongoing mental wellbeing issues, anxiety, depression, etc. – are dealt with brilliantly by the school, and we have a team of extremely supportive staff to help you day to day.
"I hope that you will continue to seek and utilise the support available."
The head teacher of the school, Susanne Staab, said that the school had addressed the situation with the students and the parents who approached them.
What do you think, mums? Was the email very harsh, or was it justified?