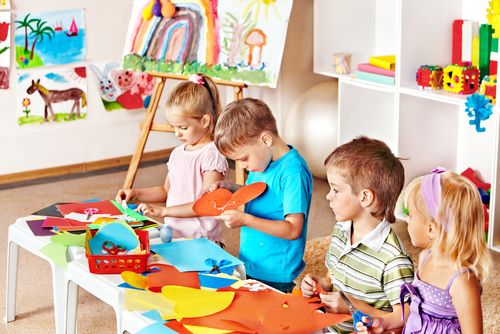 Parents of a two-year-old girl were left horrified when they discovered that she had been left alone and locked inside a crèche after staff went home for the day.
The little girl was found in the toilets of the establishment in Birkenhead and the mistake was only realised when her parents raised the alarm.
An investigation has been opened into how the incident occurred and the staff on duty at the time have been suspended.
Other parents with children in the crèche have spoken about their dismay at the occurrence, blaming staff issues: "At times we have not even known the names of the people we have left our [child] with ... The staff there have been totally unsupported by the council."
Wirral council, who are conducting the investigation, said: "A thorough investigation is being undertaken into how a child was left unattended within the nursery."