Reading is one of the greatest gifts you can give your children. In the digital age, they often waste hours scrolling through their phones or watching the same episodes of Peppa Pig over and over again.
We need to break these habits and encourage them to read because the list of benefits is endless. Not only does reading develop their writing and language skills, but it also expands imaginations, acts as a form of escapism and teaches our kids about empathy.
That is why we're supporting the Book Elves mission this Christmas.
The aim of Book Elves is to promote books as a brilliant present for children at Christmas and to recommend as many outstanding books for children and young people as possible.
The campaign, which is headed by talented writer Sarah Webb, is one we all need to pay attention to.
Julie Anne Brown, a teacher and mum involved with Book Elves, is urging the public to buy books as Gaeilge and those made in Ireland by Irish publishers or others who promote the Irish language.
Highly recommend that you follow the #bookelves19 for quality recommendations on books for children.....lots of our library staff, festival authors and illustrators involved in recommending! pic.twitter.com/Y0hapYDt1x

— Bookville Kilkenny (@BookvilleKK) December 4, 2019
She said that it is important to support local businesses this Christmas so why not pop into your local bookstore rather than scouring for books online?
If you're stuck for a book to buy then the Book Elves are here to help.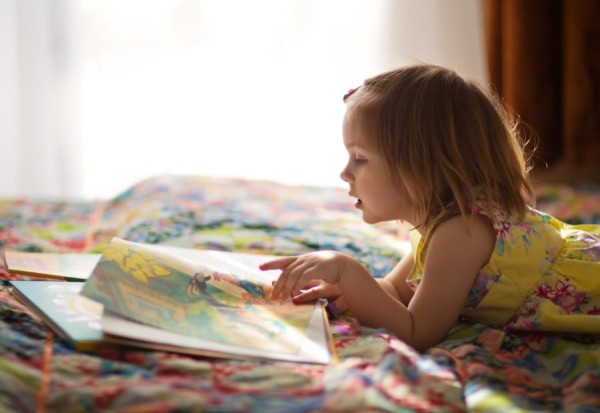 All you need to do is use the hastag #bookelves19 and write 'Would you please recommend a _____ book for my child (maybe give age and interests too) #bookelves19'
Make sure to use #bookelves19 so you can keep track of all the tweets/posts etc on social media and get involved in this book loving community this Christmas.