Home-schooling has proven diffiult for parents all across the globe, but parents of children with ADHD are facing a completely different struggle. In a recent survey conducted online by ADHD Ireland, over three quarters of respondents (77%) were parents of children with ADHD. The respondents' claim that home schooling is proving the most challenging (62%) change brought on by the current COVID-19 crisis.
This was followed closely by managing their child's screen time, which was ranked (54%) as the second most challenging aspect for parents at this time. "For children with ADHD, excessive screen-time can be counterproductive because it can cause pent up anxiety and irritation which then has a knock-on effect on the rest of the day and for the rest of the family", describes Ken Kilbride, Chief Executive of ADHD Ireland, "we would recommend setting clear boundaries and monitoring that as much as possible."
Some of the concerns raised by parents surveyed was that the catch up after the crisis abates might be very difficult for their children, and that their children are very much missing the wider family and grandparents.
The survey saw a strong response from 435 people, the majority of whom also gave their own comment on this crisis and how it is affecting them personally. When asked what the surprising benefits of the pandemic has been on their lives, those surveyed responded overwhelmingly that it was less stressful mornings and evenings, followed by quality time with their children.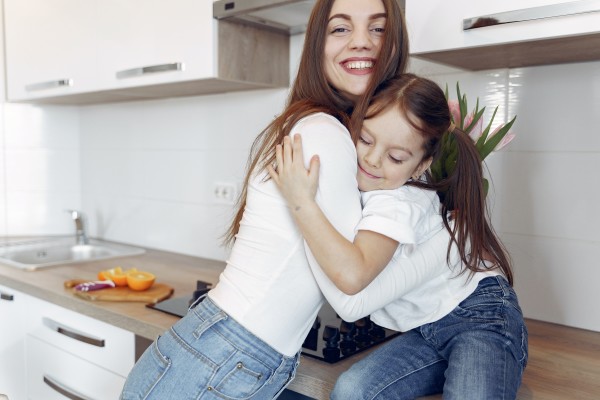 Unsurprisingly, the vast majority of those surveyed said they are staying home and within 2km of their home during this time. About one quarter (23%) of respondents were adults with ADHD and their greatest challenge was scheduling their day, with almost half saying that was their greatest challenge at this time, followed closely by worry/anxiety about their wider family.
On a positive note, some adults surveyed noted that they found working from home suited them much better because it was much less distracting without co-workers. ADHD Ireland has stepped up its online support for both parents of ADHD children and adults with ADHD by responding to the crisis with an active series of online support groups and webinars.
Ken Kilbride commented, "Our mission is to make life better for people with ADHD and this survey has helped us to identify areas in which we can be a greater support to those that need us. We are working closely with the HSE to bring as much information and support that we can to help those that need it, during this difficult time."
ADHD Ireland's broad range of online events are all advertised on their website www.ADHDIreland.ie/events and will be running for the foreseeable future. A support phone line continues to operate as normal and is available weekdays, 9am – 5.30pm on 01 8748349.