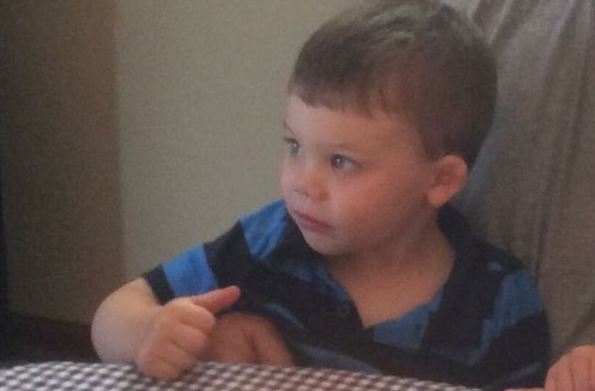 Two-year-old Lane Graves lost his life when he was snatched by an alligator at Disney World, Florida, and following the discovery of his body, his parents have issued a statement thanking those who helped with the search.
"Words cannot describe the shock and grief our family is experiencing over the loss of our son," Matt and Melissa Lane said in a statement.
"We are devastated and ask for privacy during this extremely difficult time.
"To all of the local authorities and staff who worked tirelessly these past 24 hours, we express our deepest gratitude."
Young Lane had been paddling on the shore of the family's hotel in Florida when the unthinkable happened; his body was found 'intact' 17 hours later after an extensive search of the Seven Seas Lagoon.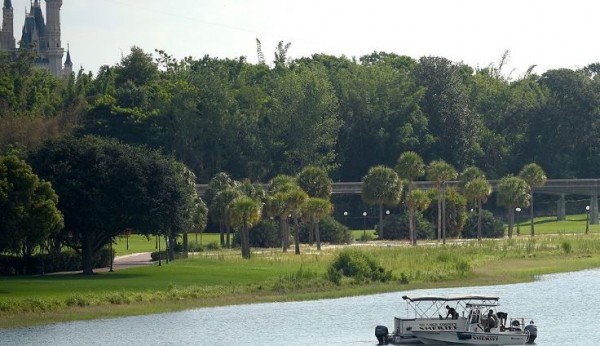 The Orlando Sentinel reports that the father entered the water and tried to grab the child from the animal, but was unsuccessful. He had scratches on his arms after the ordeal.
George Kalogridis, president of the resort, paid tribute to the youngster in a statement, saying: "There are no words to convey the profound sorrow we feel for the family and their unimaginable loss."
"We are devastated and heartbroken by this tragic accident and are doing what we can to help the family during this difficult time.
"On behalf of everyone at Disney, we offer our deepest sympathies."
Following the tragic events, alligator warning signs are to be erected at Disney World.
SHARE to send thoughts to the family at this truly heartbreaking time.