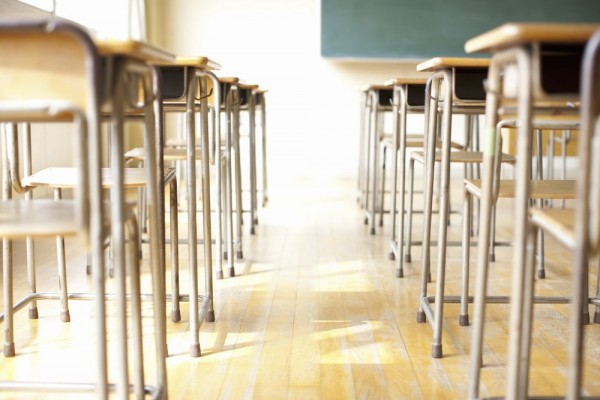 A primary school in East Sussex has come under fire from parents who are decidedly unimpressed by the school's decision to host a series of talks and workshops on the issue of trransgenderism.

St Mary the Virgin Primary School in Hartfield has hit the headlines this week as headteacher, Emma Maltby, has been forced to defend her decision to allow the Allsorts Youth Project to provide pupils with a programme which seeks to explore gender issues.

Commenting on the decision to enlist the help of the group, who have described their programme as a "fun and supportive group for trans and gender questioning children of primary school age", Ms. Maltby told the press: "St Mary's is an extremely inclusive school which embraces and celebrates difference."

"As part of the national curriculum, we spend time talking to the children about British values of tolerance, respect and celebrating differences," she added as she addressed questions about the workshop which is aimed at children between four and 11-years-of-age.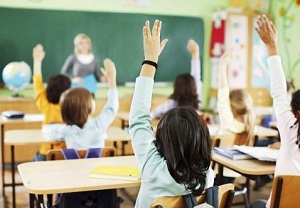 Unimpressed by the school's decision to host the programme, parents of St. Mary's pupils have wasted no time airing their views, telling the press: "Kids need to be left alone when it comes to things like this, they just want to run around the playground, not be told they need to "think differently" about gender issues."

Echoing the sentiments of a fellow parent, another disgruntled member of the public asserted: "I don't want my daughter being exposed to all this nonsense."

According to reports, parents have threatened to remove their children from class in protest at the scheduled 'Transgender Day'.
SHARE to add your voice to the discussion.