If you have a little one at home, then listen up! Aldi's mega baby and toddler event is back in stores this week!
As Ireland's most awarded supermarket at the 2021 National Parenting Product Awards, Aldi is in a league of its own when it comes to baby and toddler care. From baby food and nappies to travel accessories and sleep time aids, you will find all sorts of products available for less this spring.
Stock up on nappies for less with Aldi's award-winning Mamia range. From Newborn Nappies Size 1 €0.99 to Ultra-Dry Extra Large Nappies Size 6+ €2.99, this range caters to babies and toddlers of all sizes and ensures little ones stay happy and dry for longer.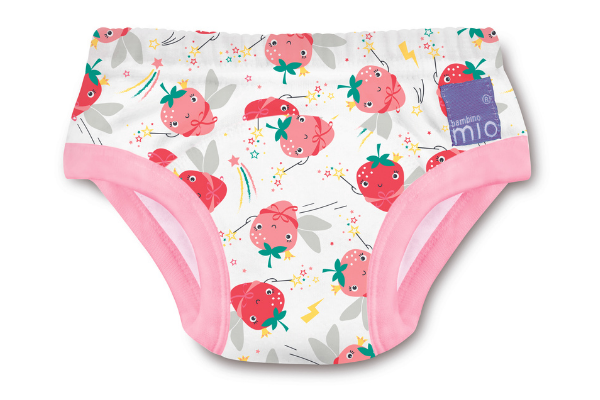 Embarking on a potty-training journey? Give them a leg up with Disney Toilet Seat/Potty/Step €4.99. Take a step away from nappies and stock up on big kid pants in the form of Bambino Mio Reusable Potty Training Pants €7.49.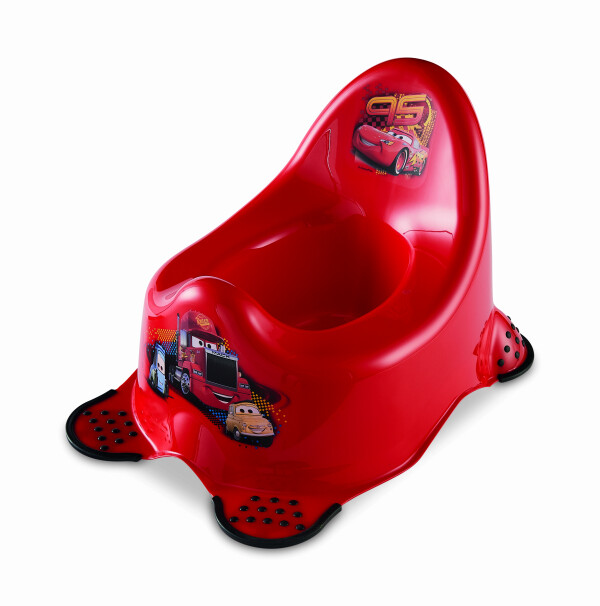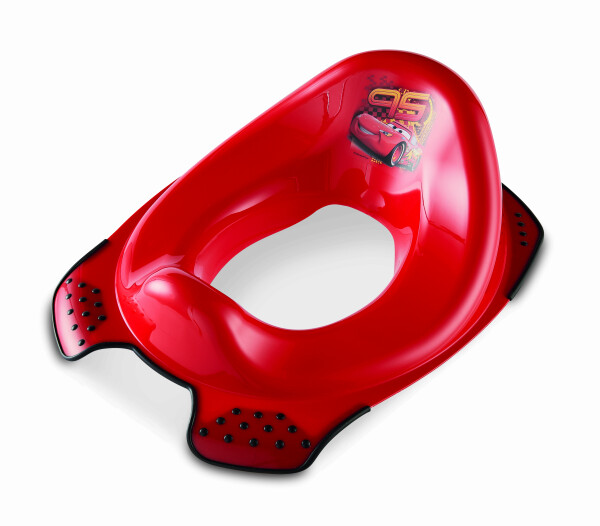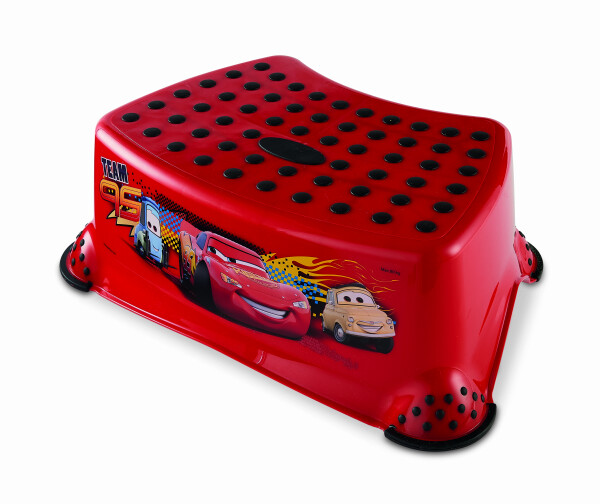 Going out and about? Aldi has all sorts of accessories to make sure holidays, adventures and outdoor excursions don't go awry.
Ensure they sleep soundly wherever they are with the Travel Sleep Aid €24.99. Bring them through the airport in style with the adorable Children's Ride-On Suitcase €29.99. Remove the headache from travelling with a toddler with the Lightweight Travel Cot €59.99.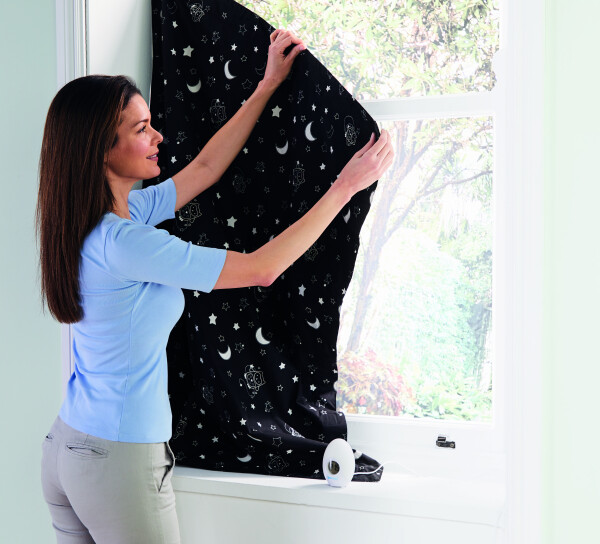 Sleep like a baby? Easier said than done. That's why Aldi has a range of products and accessories to help little ones (and their parents, let's be real) catch some ZZZs. Keep them cosy and warm with Baby Sleepsuits €7.99 (3 pack). Wrap them up and send them off to the land of nod in comfort with Cellular Baby Blanket €8.99 (2 pack) or 1.5 Tog Baby Sleep Bag €9.99.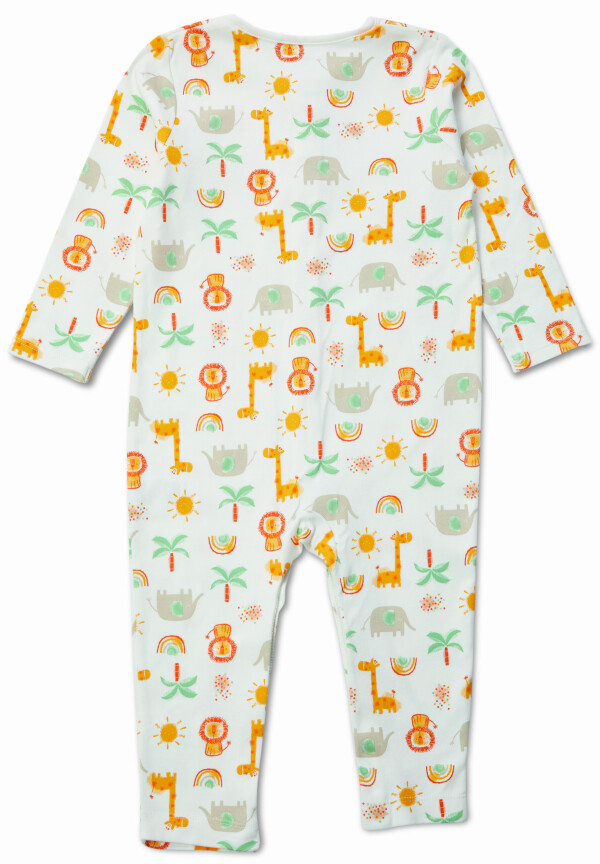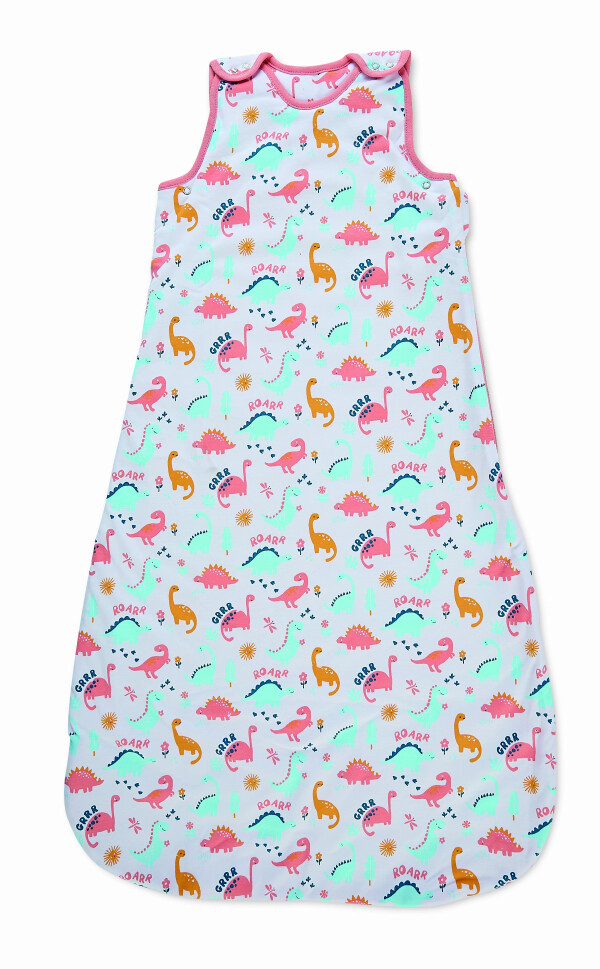 Aldi also has a range of books and toys to keep your little ones occupied and entertained. Put their problem-solving skills to the test with Children's Books Floor Puzzle €8.99. Nurture their development and encourage independent play with the PVC Play Mat €34.99.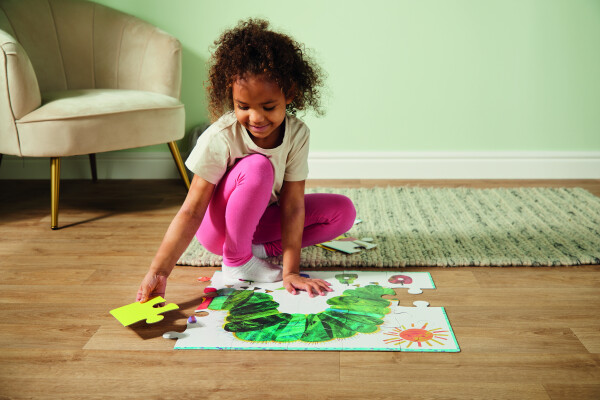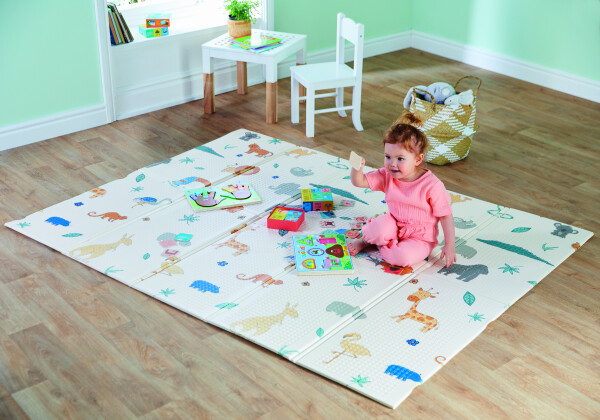 Give them the gift of reading with Aldi's range of children's books including Tom Fletcher Picture Book €2.99 and Tales From Acorn Wood Books €3.99. Make learning fun with Touch and Trace Flashcards €3.99.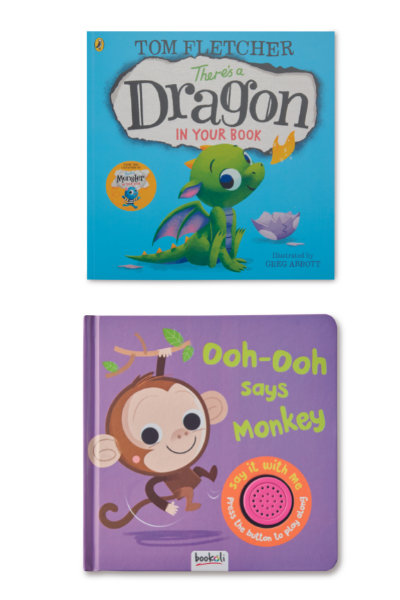 Aldi's Baby & Toddler Event kicks off this week with a range of irresistible Specialbuys available in stores nationwide from April 21st.