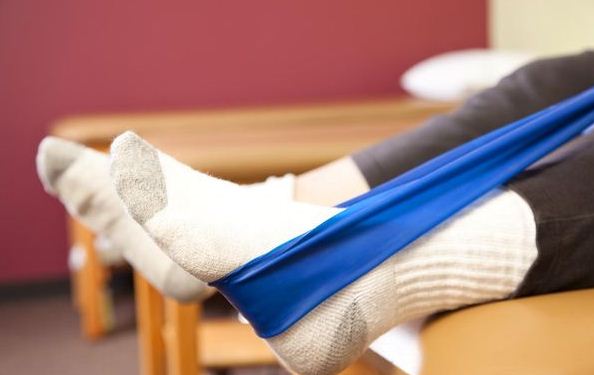 The parents of an eight-year-old boy who was almost blinded following an accident during an after-school activity are suing for over five million dollars.

Rron Kastrati was taking part in a programme called Mind, Body and Sport when he sustained serious injury to his left eye which resulted in considerable pain and loss of vision.

Rron's parents are launching legal action as they insist their child was not properly trained to use the equipment which therefore placed him in a vulnerable position.

According to Rron's father, Fatmir Kastrati, the activity, which saw children pull on a stretch band during bicep exercises, was not properly coordinated or instructed.

Commenting on the case, the family's attorney, Mitchell Sassower, said: "The child has made some recovery for which everyone is grateful, but there are concerns about the long term effects of this accident."

Clarifyng the family's stance on the incident which took place in Public School 183 in New York, Mr. Sassower continued: "The bottom line is that this child participated in a school program and was doing what the teacher told him to do when he was injured through no fault of his own."

"He was hurt because of lack of proper supervision, guidance and vigilance," maintains the family's attorney.

A spokesperson for the Law Department confirmed that the complaint is currently under review.