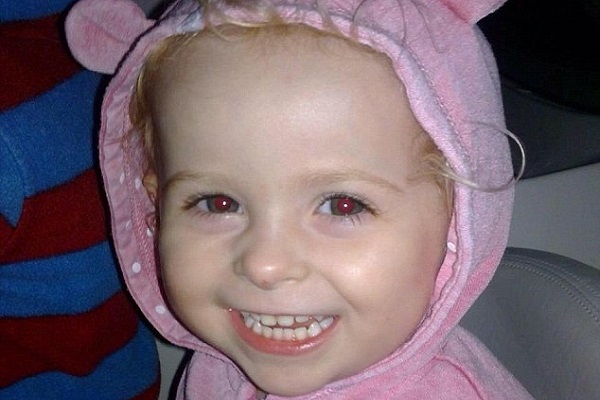 Parents have been reminded to ensure their children's safety by stabilising and securing TV sets in the home.
The advice comes from a coroner in Australia, following the death of two-year-old Jasmine Lilian Cammilleri.
Jasmine died after climbing up a cabinet and accidentally pulling a 37-inch LED TV down on herself.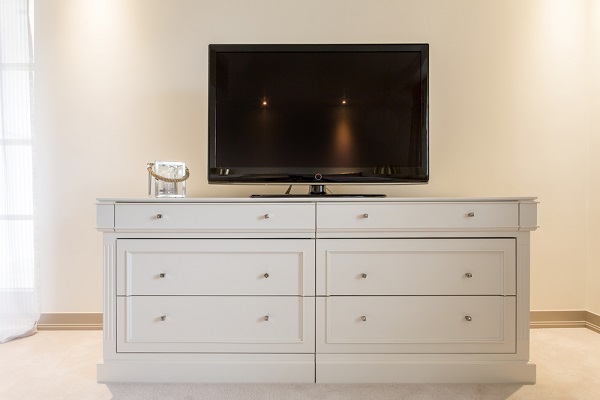 The tot's mother had left her alone to watch cartoons for a few minutes. Just days previously, Ms Cammilleri had pushed the TV back to the wall, in the hopes that it would be better for Jasmine's eyes.
The mum was alerted to a scream, and when she re-entered the room she found her daughter lying on the floor with the TV across her chest.
The TV, which had been unsecured on the cabinet, inflicted a fatal injury to Jasmine's chest.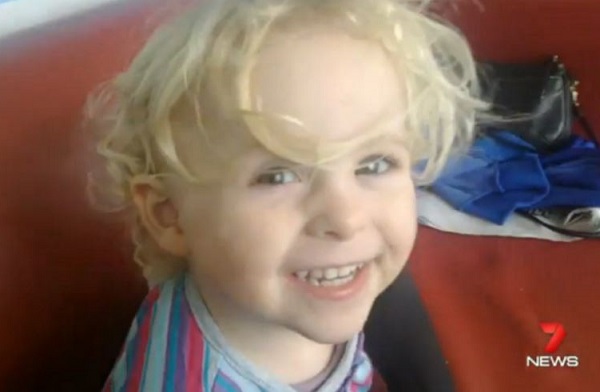 Yesterday, in court, the coroner shared her findings and advice for the wider public.
"Whilst Ms Cammilleri's intention had been to make it safer for Jasmine, in retrospect it may have ended up creating a space in front of the television set, with enough room for Jasmine to climb on," she said.
Deeming the tragic accident 'preventable', she urged parents: "Whilst anchoring a television set to a fixed point does not replace direct adult supervision in the case of young children, it is a safety measure that ought to be pursued."