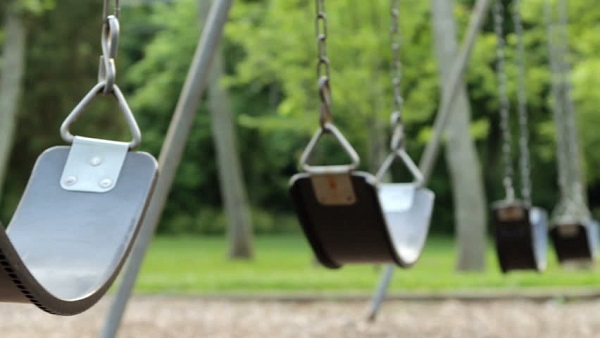 It's not the first story of its kind to make the headlines, and sadly, it won't be the last – but if it alerts other parents to any maltreatment in their child's day care centre, it will be worth sharing.
The parents of William Vannest, a two-year-old American boy, have shared their story this week after discovering that their tot was being 'forcibly swaddled' by day care workers.
The Vannests made the shocking discovery after a worker at Michigan's Rainbow Child Care Centre reached out to them, questioning William's treatment and sending a photo of him 'swaddled' on a bed.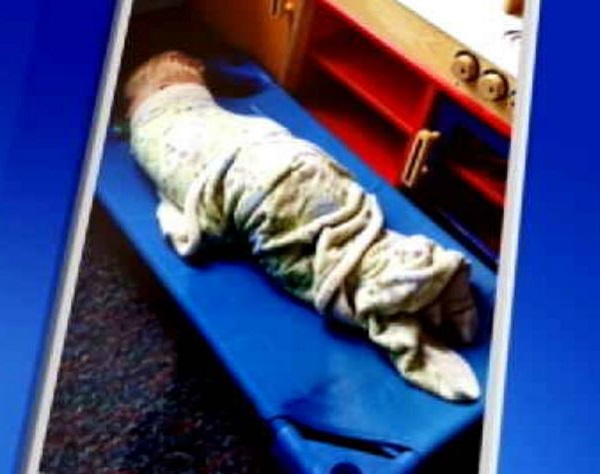 Speaking to local news, dad Jason said: "She explained to us he was being physically bound for naps, and over time, this happened about a period of a couple of months."
Although Jason and wife Rebecca have pulled William out of the day care centre, they chose to go public with their story because the worker who was carrying out the swaddling is still employed by the facility.
"It's just scary as a parent, because I don't know how another parent would find this out," added Rebecca.
Let's hope that by sharing this story, this and other facilities will change their ways.