World Book Day has become firmly established as Ireland's biggest annual event promoting the enjoyment of books and reading, especially amongst children.
World Book Day takes place on Thursday, March 5, and Aldi has a range of children's' books and costumes on sale that will help them to being their favourite characters to life, on sale in 141 stores nationwide from Thursday, February 13.
Is their school having a dress up day for World Book Day and you need some costume inspiration? Aldi's Children's Book Day Licensed Dress Up Character Costumes (€11.99 each) will let them dress up and act out their favourite stories!
Choose from Rapunzel or Cinderella (dress with glitter printed skirt, character charm and tiara), Mary Poppins (printed dress and hat) or Dennis the Menace (printed top, shorts and mask), suitable for ages 3-8 years. You can also choose a Harry Potter costume (hooded robe with print, glasses and wand) or a Horrid Henry costume (printed top, trousers and mask), suitable for ages 5-8 years.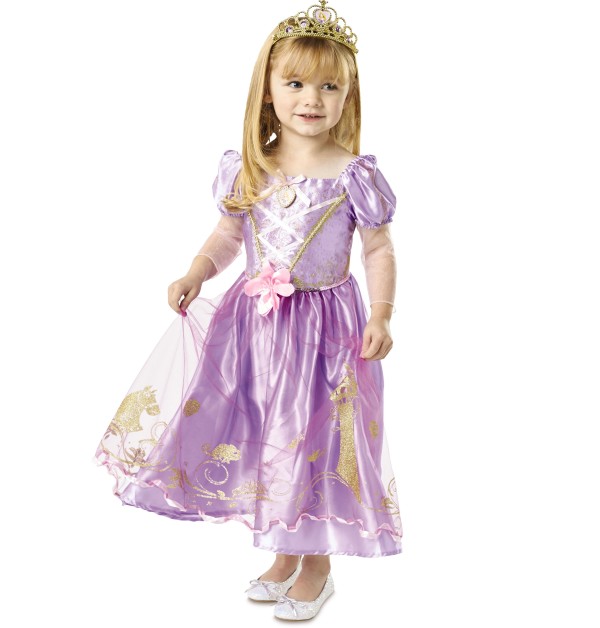 Aldi is also introducing the following books to celebrate World Book Day this year:
Harry Potter Books 1-3 €3.99 each – This is where the Harry Potter saga begins. Choose from Harry Potter and the Philosophers' Stone, the Chamber of Secrets or the Prisoner of Azkaban.
Fairy Tale Picture Books €1.99 each – Famous fairy tales in colourful storybooks. Choose from 9 titles including Rapunzel and Cinderella. Suitable for ages 3+ years.
Horrid Henry Books €2.99 each – 6 brilliant adventures with Horrid Henry. Choose from Rocks, Wakes the Dead, Stinkbomb, Underpants, Meets the Queen or Mega Mean Time. Suitable for ages 5-7 years.
The above products will be on sale in 141 Aldi stores nationwide from Thursday, February 13.