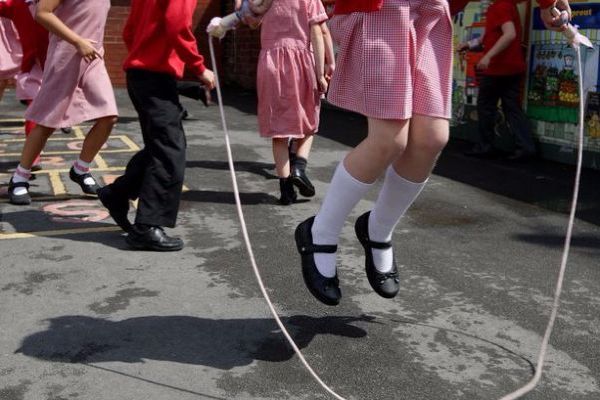 Doctors have stressed the importance of playing after a new study showed the incredible benefits children avail from it.
According to the new study conducted by American Academy of Pediatrics, playing can help children develop important skills including language and stress management.
They said interacting with their family and friends can help children develop social-emotional, cognitive, language, and self-regulation skills.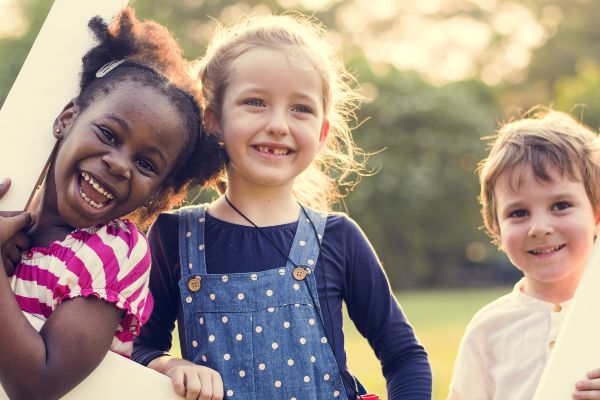 The experts also said playing helps boost healthy and caring relationships. "The mutual joy and shared communication and attunement that parents and children can experience during play regulate the body's stress response," the team explained.
The experts said parents can often underestimate how valuable play is. Today, children are focusing more on the Internet and social media. The digital obsession is preventing them from playing with others. It strips them of that valuable face to face contact and interaction.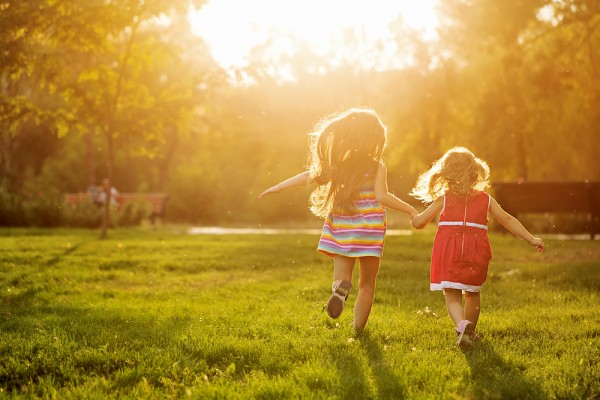 "Some people say play is a waste of time. Well it's not a waste of time. Play is not just about having fun but about taking risks, experimenting, and testing boundaries," said lead author Dr Michael Yogman.
He explained that there is a plethora of benefits, both physically and mentally, that come with playing. "Exercise not only promotes healthy weight and cardiovascular fitness but also can enhance the efficacy of the immune, endocrine, and cardiovascular systems."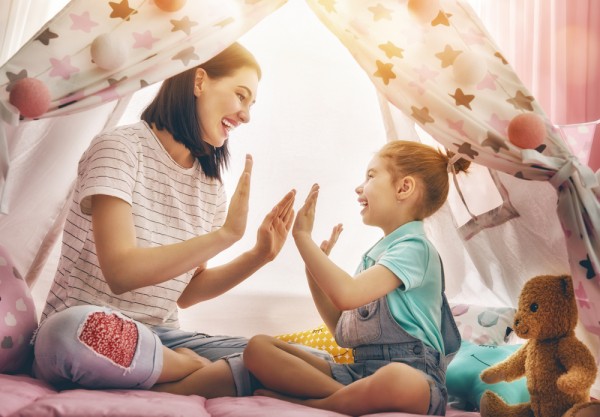 The team even believe play can help tackle issues including toxic stress, impulsivity, uncontrolled emotion and aggression.
They added: "Physical activity is associated with decreases in concurrent depressive symptoms."
Encouraging your kids to step away from their phones and out into the fresh air is certainly a wise move.