Our ovaries went into overdrive the minute pictures of Prince George wearing THAT monogrammed dressing gown started circulating in April.
Gifted to him when his sister, Princess Charlotte, was born, the two-year-old looked super adorable as he shook hands with the President of the United States, Barack Obama, wearing just his jammies and robe.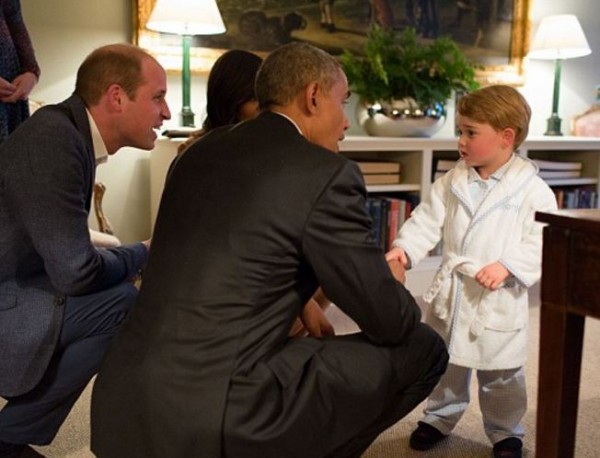 And EXACTLY like what happens whenever his style icon mum, Kate Middleton, wears anything, British retailer, My 1st Years sold out of the little Prince's gown in mere MINUTES.
However, if you have been feeling a little sad that you weren't quick enough to get your hands on one, now's your chance!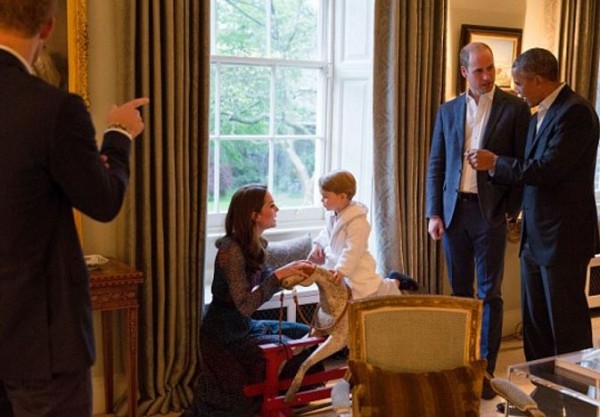 Australian website Gifts Less Ordinary is now selling the sought-after garment, but you'll have to be quick as they are selling out FAST.
For just £27.00 ($66 AUD ) your little one can be given the royal treatment with their very own personalized blue gingham robe!
However, the site is currently low in stock, so you'll want to be really quick.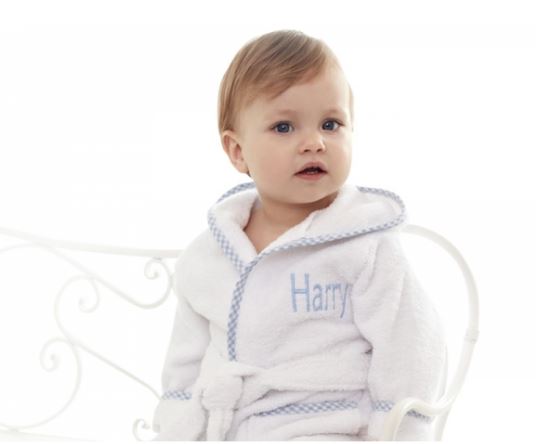 SHARE to spread the good word!