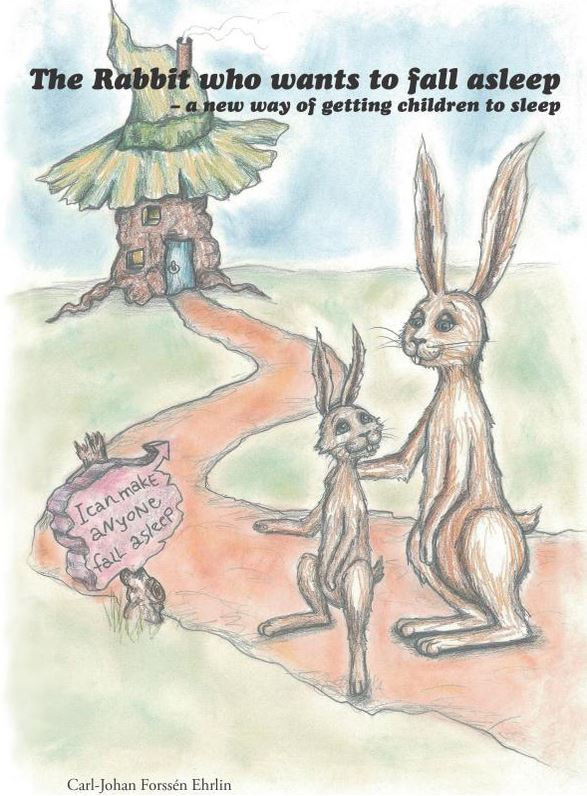 Who among us has not spent countless nights coaxing our little ones to sleep? A
Swedish psychologist Carl-Johan Forssen Ehrlin claims to have the answer to all our problems and his new book has shot to the top of Amazon's bestsellers list.
The Rabbit Who Wants to Fall Asleep has been scientifically constructed to encourage kids to fall asleep in mere minutes.
Telling the tale of Roger the Rabbit, Uncle Yawn and the Sleep Sail, the author has used language patterns and complementary images to psychologically persuade children to snooze. Parents are told to read slowly and methodically while yawning throughout the story – practices that will encourage children to subconsciously mimic the sleepy behaviour.
Speaking about his book, Forssen Ehrlin says: "This is an innovative and ground-breaking type of bedtime story that uses sophisticated psychological techniques.
"These are formed in a way to help the child relax, fall asleep faster and sleep calmer every night. The tale gives suggestions to the child's unconscious mind to sleep."
And off to Amazon we go…