Banning students from using their phones during school hours has been a popular debate over the past few months. Teachers have stated that today's youths are far too distracted in class and believe a complete ban on smartphones is needed, for the sake of their education.
One school in Co.Kerry has decided to go the extra mile by banning students from using social media and phones outside of school hours.
The school, which is located near Tralee, stated that students had been using apps like Snapchat and Whatsapp in offensive ways.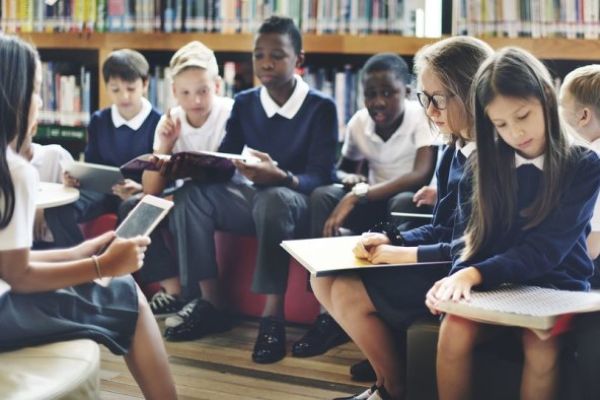 The school discovered that students as young as 11 were accessing Instagram and Snapchat. They also found that pupils were participating in group chats where they were sending inappropriate content.
Parents of pupils at St Brendan's National School in Blennerville fully support the move by the school. It is understood that some parents were shocked by the content the kids were sending.
Terry O'Sullivan, who is the principal of the school, believes the 11-week programme is a wise move. He told Radio Kerry that parents were " very taken aback and surprised with what was going on."
The ban on smartphones will have a strong impact on the children's education, as well as their general mood.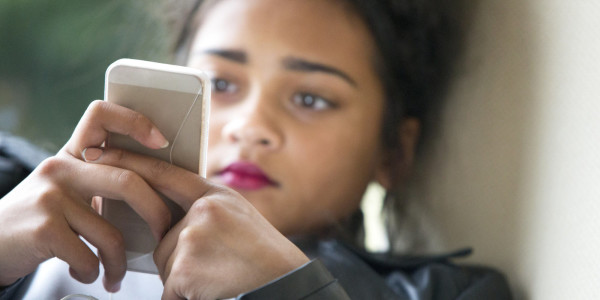 The principal revealed that parents have already noticed a major difference in their children since the ban came into action.
The parents admitted that their kids were more active and social due to the smartphone ban. They even noticed a positive boost in the youth's moods.
The school has already banned smartphones and social media during school hours. Mr O'Sullivan explained that they are not against new technology, but he believes that children must be supervised due to the many dangers of social media.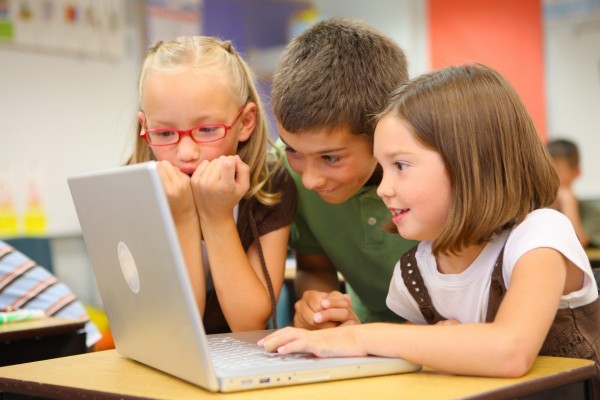 "We are not anti-iPads. You have to embrace the digital era. We use iPads here in school, but they must be monitored, they must be supervised," he shared.
Do you think the school did the right thing?