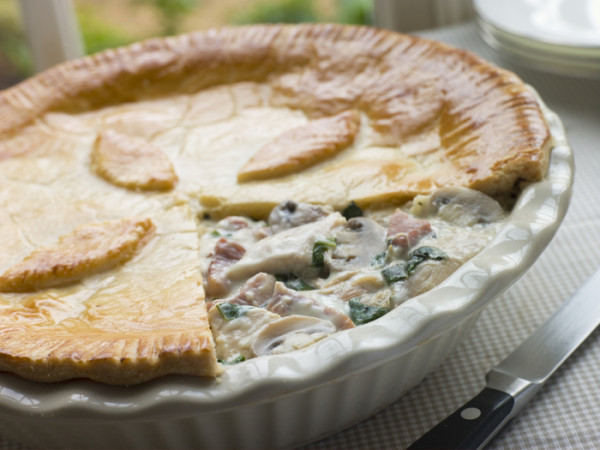 Quick, tasty, not too much prepping and cleaning involved: we like dinner recipes to make our life simple while being nutritious and filling.
While every family has their classics (spag bol, chicken curry, chilli con carne...), adding new easy recipes to our repertoire is important to prevent boredom and introduce our little ones to new flavours.
Try the recipes below and let us know how you did!