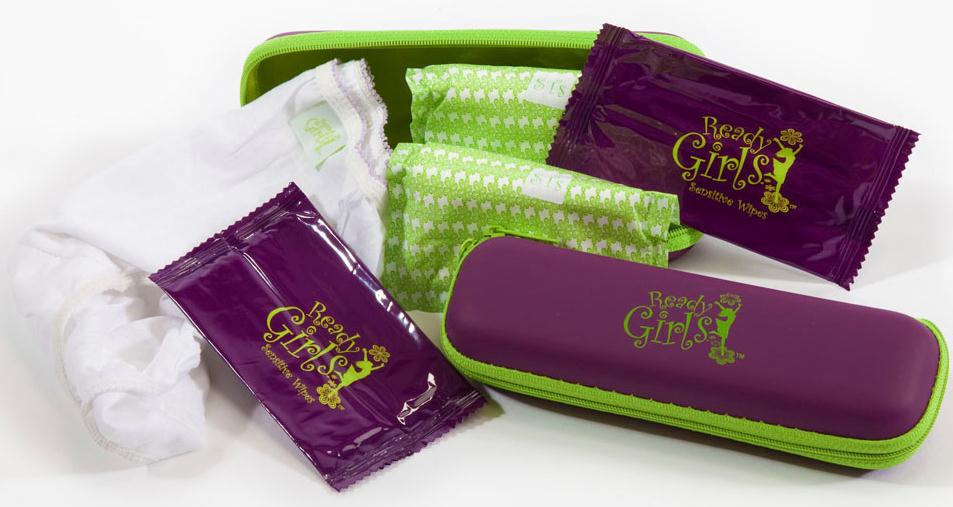 If you have a girl in your house who is heading into her teenage years, you might want her to be prepared for when her first period arrives. It's an awkward time for any girl, so ensuring she's prepared with everything she needs will make her life a little easier.
Ready Girls is a new kit exclusive to the Irish market. It contains everything a teenage girl could need if she gets her first period when she is at school, classes or out with friends. The kit is cleverly designed into a case that could be mistaken for a pencil or glasses case, so she won't be embarrassed if anyone sees it. The small pack can easily be carried around undetected in a school bag or gym bag or stowed away in her locker.
Included in each kit is:
Two wet wipes
A disposable pair of panties
Two sanitary pads
Two disposable bags
Ready Girls was created by Aileen Rogers, mother of three from Dublin, who realised there was nothing like this available on the market. Ready Girls retails at €9.99 for the full kit, €4.99 for refills and is available in pharmacies across the country.