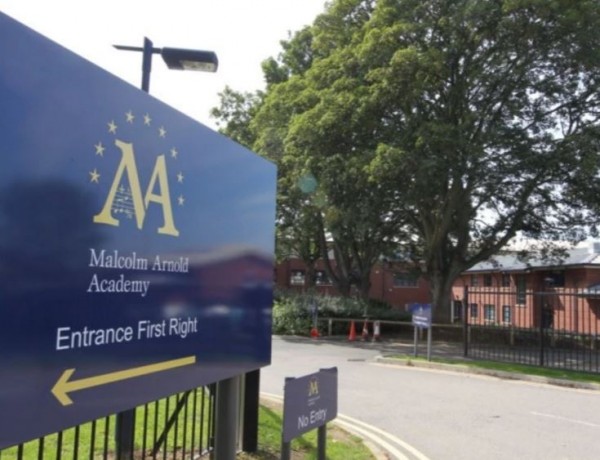 A school in Northampton has come under fire after it banned pupils from touching each other - including hugging and holding hands - to teach them about personal space.
Malcolm Arnold Academy's new rule came into force at the start of the term in a bid to teach children to respect each other.
According to the MailOnline, if anyone is spotted breaking the rule they could be punished.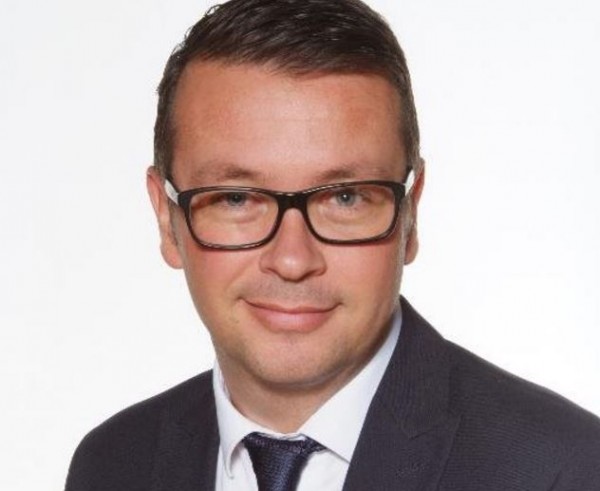 Not surprisingly, parents have slammed the policy with many saying that the school should focus on tackling bullying instead.
"When I was at school I relied on my friends to put a supportive arm around me at times," Debbie Lowe told the MailOnline.
"I can understand no shoving or pushing but just banning touching outright is absolutely unbelievable and verging on Draconian.
"It is going to prevent children developing social skills during their most formative years."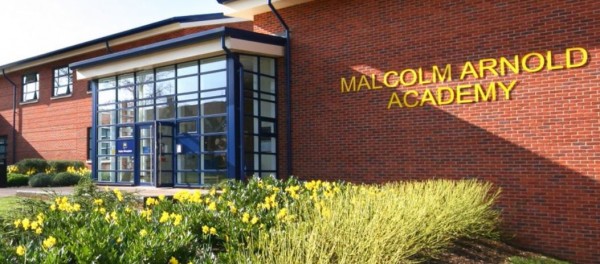 However, not everyone thought it was a bad idea.
According to The Metro, principal Chris Steed, said: "The reality is that not being allowed to poke, push or be affectionate to another pupil in public has always been an unwritten rule at the academy, but through the work with students, it is something that we wanted to formalise."
He also added that only a few parents attended a drop-in session to discuss behaviour at the school, most of whom were positive about the rule.
"Rules and expectations like this are not uncommon in schools."
What do you think of the rule?