Minister for Education Jan O'Sullivan has stated that parents have the right to take their kids out of religious education, after a father's request was rejected by Castletroy College last week.
Talking to RTÉ, Paul Drury said that neither he nor his children are religious and that his daughters don't want to study the subject at school.
Ms O'Sullivan had a "brief discussion" with the Education and Training Board which runs Castletroy, requesting that Mr Drury receive a satisfactory conclusion.
"I have had some discussion with the ETB and with people directly involved and I believe the issue will be dealt with today. But in general there is the right of parents to take the children out of religious education," she said.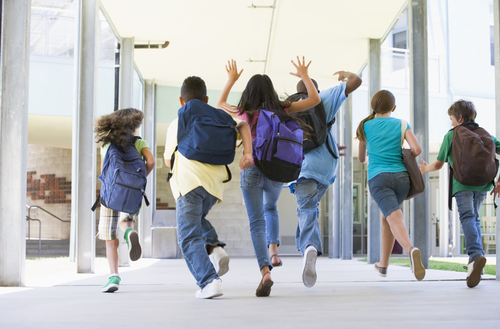 Adding that she hoped other parents knew their rights when it comes to their children's education, she explained: "They should approach the school if they wish to have their child exempt from religion and normally that is done first through the principal and if necessary through the board of management, so if there is clarity needed then we would be very happy to provide it."
The law states that a school cannot make a child participate in a particular subject if it goes against their belief, which was reiterated by Minister O'Sullivan.
"There is clarity in terms of parental rights in relation to the law and the Constitution If there is any more clarity needed we would be happy to give it I would be confident there are clear guidelines in regard to these issues."