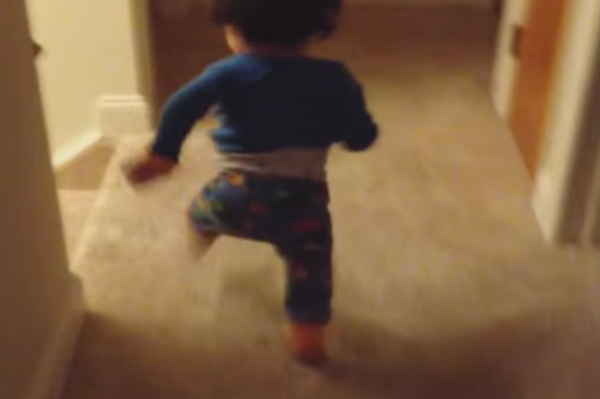 Bedtime can be an absolute pain, and usually takes way longer than is humanly fair.
However, we couldn't help but get a laugh from this sneaky toddler, who really didn't want to go to sleep!
After his mother spent over an hour trying to get her son to bed, the boy, who was having none of it, made a run for the door when her back was turned.
And just like a character from The Matrix made this amazing getaway:
SHARE if you just had to laugh!