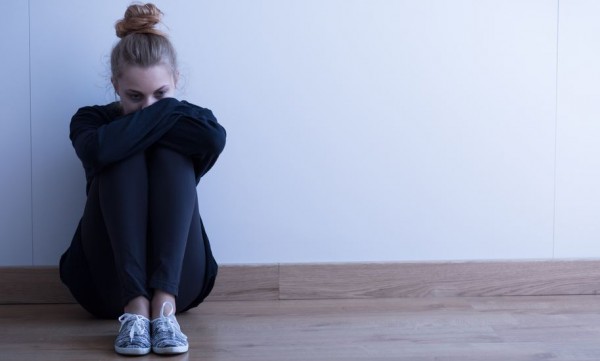 A study conducted by international researchers has found that antidepressants prescribed to children are mostly ineffective.
Reviewing a number of trials which looked at the effects of 14 antidepressants used on children, a research team from Chongqing Medical University in China and the University of Oxford found that only one drug had benefits which outweighed the risks.
Looking at it from a benefits vs risk side, Professor Peng Xie, a member of the research team, said: "The balance of risks and benefits of antidepressants for the treatment of major depression does not seem to offer a clear advantage in children and teenagers, with probably only the exception of fluoxetine."
Published in the Lancet, the study reviewed 34 trials with over 5,000 participants aged between nine and 18.
Following the results of the trial, researchers now recommend any young person prescribed antidepressants "be carefully monitored closely, regardless of the antidepressant chosen, particularly at the beginning of treatment."
"The true effectiveness and risk of serious harms such as suicidal thoughts remain unclear because of the small number of trials ... and the selective reporting of findings in published trials and clinical study reports," Dr. Andrea Cipriani of the University of Oxford, one of the study authors.

SHARE this story.