With summer and the end of the school term on the way, it's time to think of a gift for your child's teacher.
Whether you're looking to thank them for all they've taught your child, for giving you and your child a new passion or for simply surviving the year, you'll find a great range of amazing value gifts for teachers in Aldi, on sale in 137 stores nationwide from Thursday, June 13.
A5 Boxed Journal with Pen €8.99 – This A5 planner with PU leather cover includes a gold Binder and matching Pen. Available in pink, teal, navy or grey.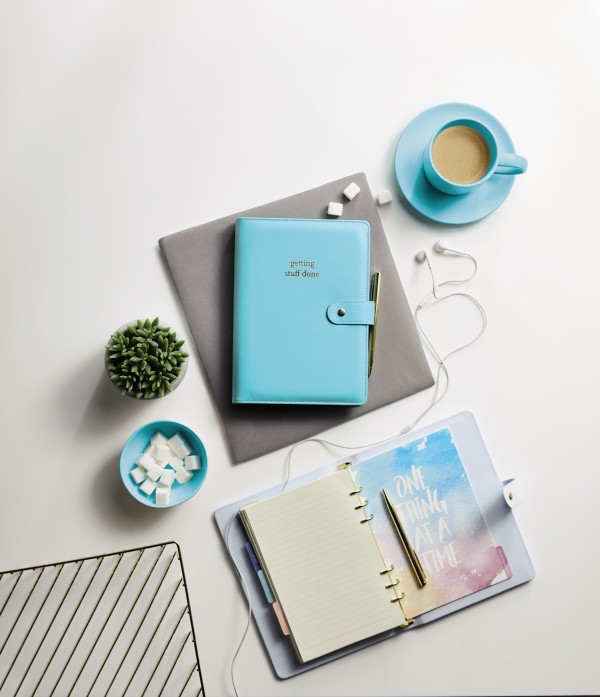 Róisín's Premium Irish Pouches €2.59/140g each - Choose from Billionaire's Shortbread, Cookies & Cream, Dark Ganache Orange or Atlantic Sea Salt Caramel.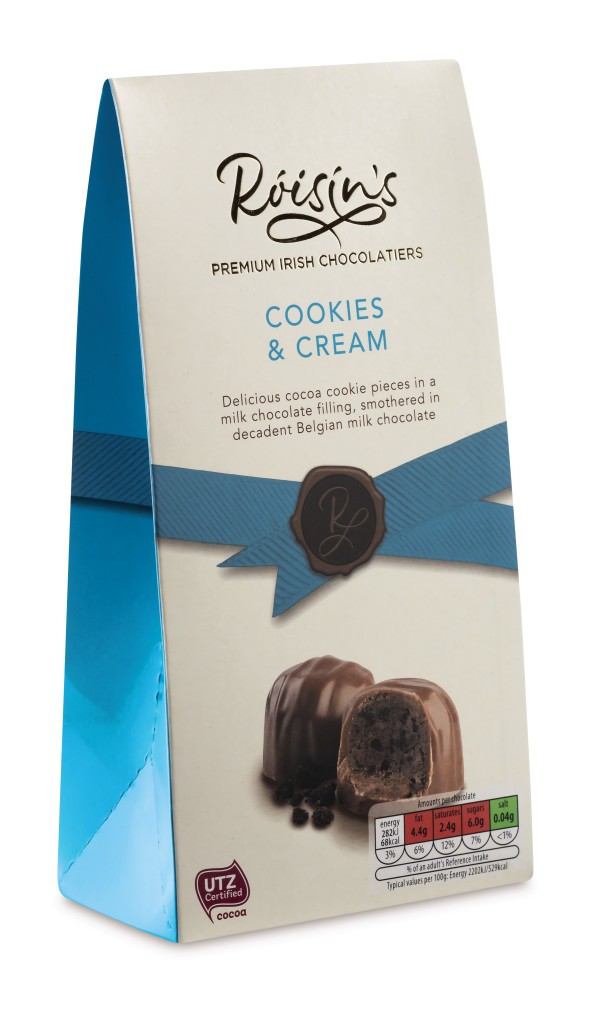 Thank You Gift Mug €3.49 each - Bone china mugs available in 2 sizes. Dishwasher and microwave safe. Choose from Super Teacher, Floral Best Teacher, Tea or Flamingo designs.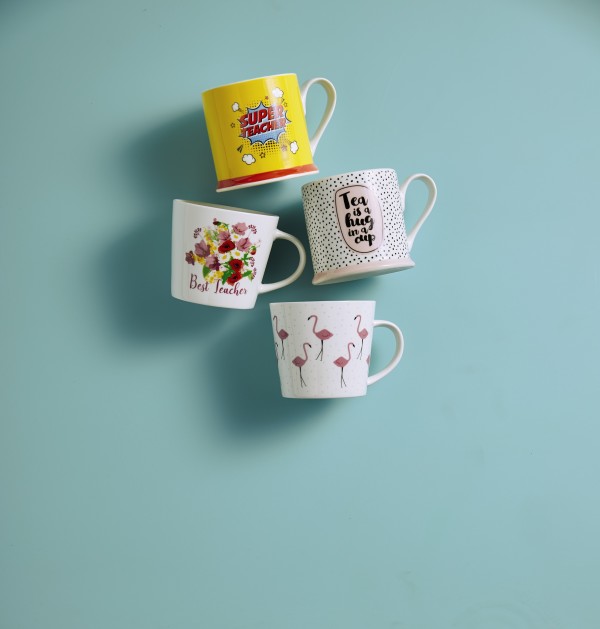 Luxury Candles €3.99 each - Choose from Lime, Basil and Mandarin, Pomegranate, Blackberry, Velvety Rose or Fig & Cassis.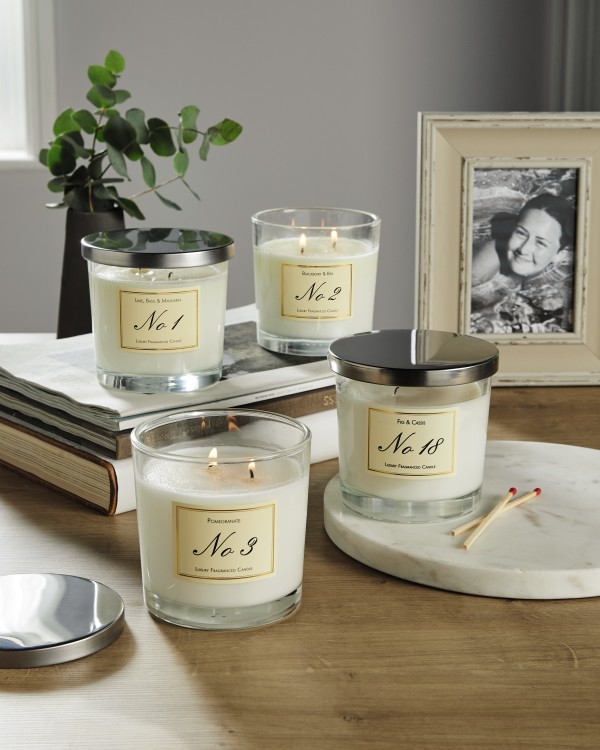 Wire Stationery €4.99 each/2 pack - Stylish storage options for pens, letters, magazines and documents. Choose from Magazine Holder, Letter Rack, File Tray or 2 pack of Pots. Available in copper or gold finish.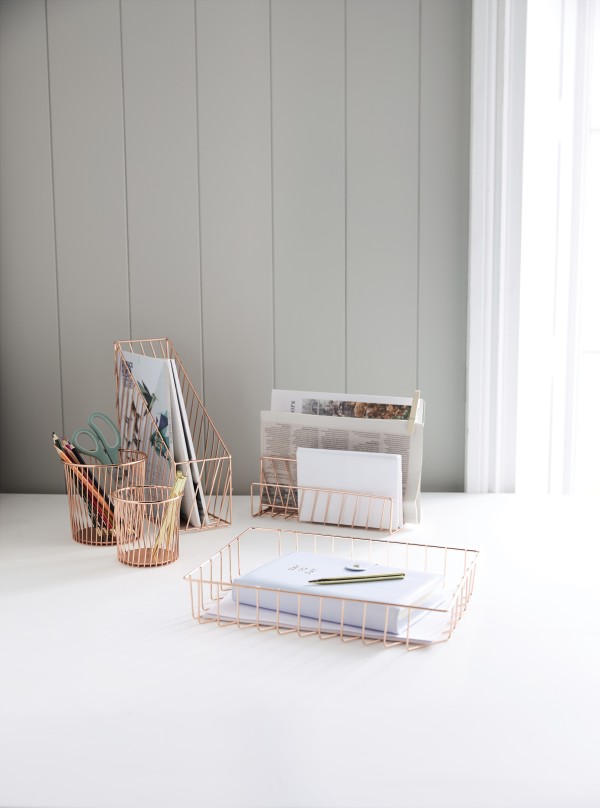 Luxury Reed Diffuser €4.99 each - Choose from Lime, Basil & Mandarin, Pomegranate, Velvety Rose or Fig & Cassis.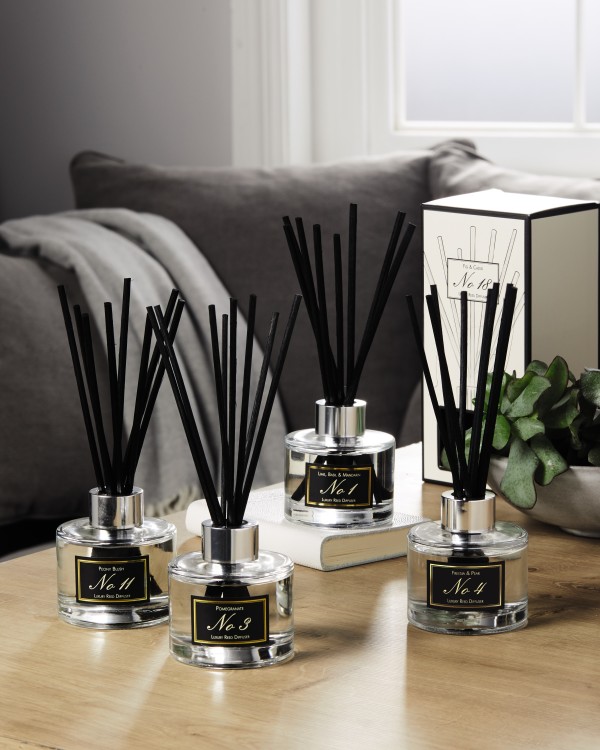 Thank You Teacher Card €0.99 each.