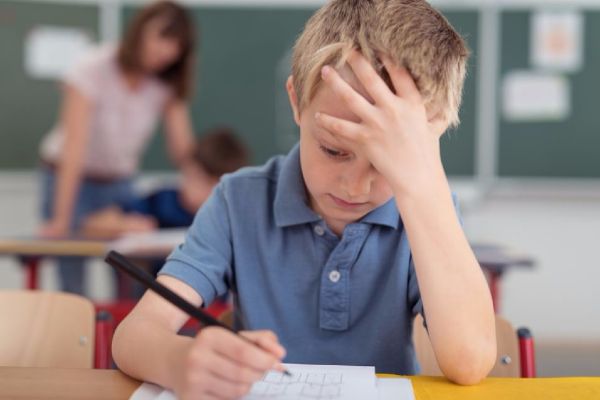 While we may have thought that corporal punishment died out back in the Dark Ages, a school in Texas has just proven us wrong.
Trustees at Three Rivers Independent School District have just voted to bring paddling back into the classroom as a form of punishment for misbehaviour.
According to reports, the vote was carried by 6 – 0 in favour, with only one member of the board missing.
The idea was initially pitched by the school's campus behaviour coordinator, Andrew Amaro, who believes that paddling will provide a more effective solution than suspension and detention.
Consent from the students' parents will play an essential role in the policy. Paddling will only be carried out by the school's principal or behaviour coordinator, after being given written and verbal permission by parents.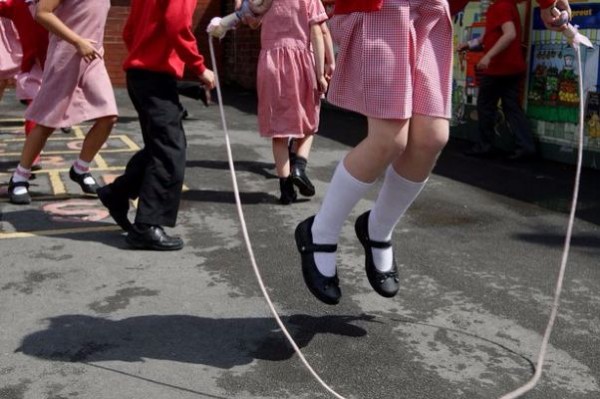 Parents will be given the chance to opt into the new programme at the beginning of the school year.
Opening up about how the policy will work, District Superintendent Mary Springs told USA Today: "If the parent is not comfortable with it, that's the end of the discussion.
"We will look at how many discipline referrals were made compared to last year, and how many times corporal punishment was administered. If it reduces the number of discipline referrals, then that is a good thing."
It has been reported that the school will be using a wooden paddle under its new corporal punishment policy. Paddling, with prior parental consent, will be carried out in cases of disobedience or dismissal of classroom rules.
The news has been met with mixed reactions on social media, with some condemning the school for moving backwards. Indeed, a ForceChange petition (link here) has been launched online, to bring a halt to the 'unacceptable' new policy.
South Texas School Brings Back Paddling https://t.co/9roukna8mi

How I Was Raised, Promise You It Works.
No Spare & Spoil The Child..

—brooks brown(@bbusa617) July 24, 2017
Texas school to begin paddling as punishment http://a.m It sure as hell worked when I was a kid, & I got another when I got home

— robert l smith (@globeandancho) July 23, 2017
"It seems like Texas really wants to go back to the Middle Ages – paddling, open carrying of swords…," tweeted one person.
However, many more have voiced their support of the school's policy, referring back to their own childhood experiences.
"I remember paddling in school! I was a better student because of it. Right on, Texas," wrote one Twitter user.
Meanwhile, another chimed in: "How I was raised. Promise you, it works. No 'spare and spoil the child'…"
Well, mums, what are your thoughts? Be sure to let us know in the comment section – and don't hold back, either!