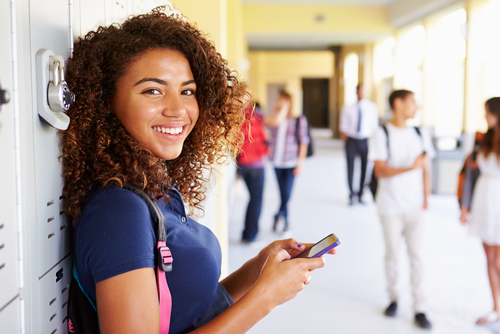 A school in North Dakota has found itself under fire this week after they used a movie character to urge students not to wear leggings and tight jeans.
That character was Vivian Ward, a woman who works as a prostitute in the hit film, Pretty Woman.
Parents are enraged that their students have been compared to such a character, and one student said that the comparison was ridiculous: "I get how that lady (in Pretty Woman) was judged by what she was wearing, but we don't wear that kind of stuff to school."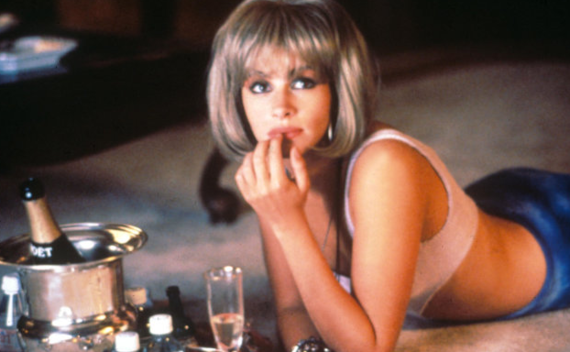 The school was attempting to ban leggings and tight jeans from being worn, claiming they are a "distraction" to other students and teachers, says the assistant principal.
But a psychotherapist has said that this sort of comparison could be damaging to the female students: "The message it is sending to the girls is that they dress like prostitutes. And they are sexualising them instead of treating them with self-respect."
A group of students in New Jersey whose school also banned leggings/jeggings and yoga pants have begun their own campaign and launched the hashtag #IAmMoreThanADistraction.