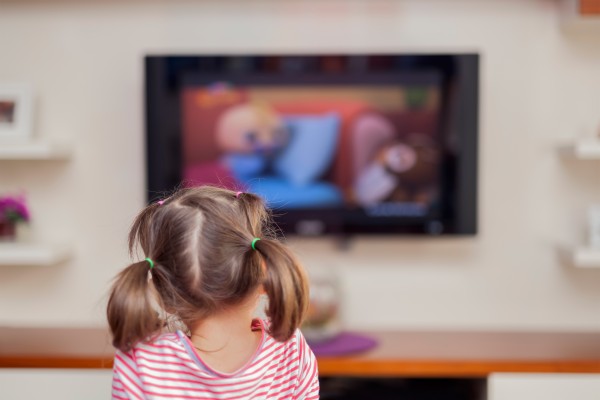 A study of 4,500 children from 200 primary schools in the UK, found that those who spent most time in front of a screen had higher body fat ratios and an increased diabetes risk.
The children were surveyed about their use of consoles, tablets, computers and TV habits for a study published in the British Medical Journal.
According to the study's findings, one in five of the sample said they spent three hours or more in front of a screen.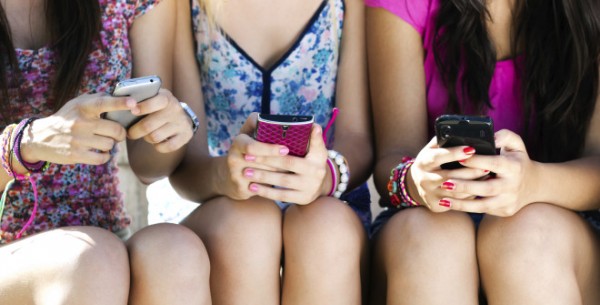 A combination of lack of exercise and increased leptin levels (the hormone that controls appetite, fasting glucose and insulin resistance) can be triggers for type two diabetes.
Lifestyle factors such as weight gain and lack of exercise have been associated with developing type two diabetes.
It's already been established that adults who spend a lot of time in front of a screen are at risk of type two diabetes and weight gain but the effects on children had not been researched until now.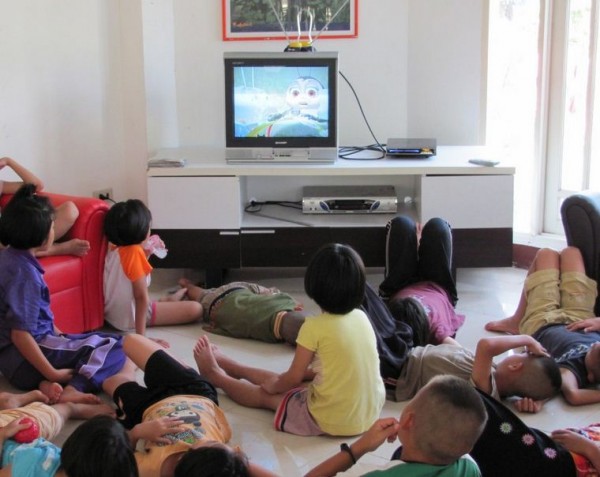 Under 30 per cent of children said they clocked up one to two hours screen time while 13 per cent said they spent two to three hours in front of a screen.
Only four per cent said they didn't spend any time in front of a screen.
The researchers concluded that "Reducing screen time may be beneficial in reducing type two diabetes risk factors, in both boys and girls from an early age."
"This is particularly relevant, given rising levels of type two diabetes, the early emergence of type two diabetes risk, and recent trends suggesting that screen time related activities are increasing in childhood."