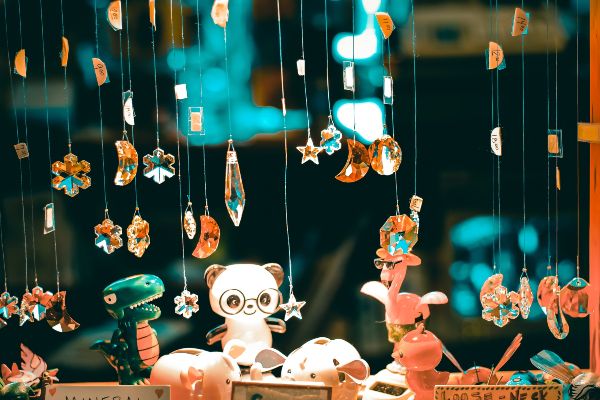 Did you gift your little one with a plastic toy once loved by a relative of yours?
Well, new research is urging parents to be more vigilant when it comes to giving their kids second-hand or once-used plastic toys, saying they could potentially pose a risk to children's health.
The researchers claim that old plastic toys likely to have been passed down through generations between families, could contain high concentrations of toxic chemicals.
Scientists from the University of Plymouth in the UK analysed 200 used plastic toys found in homes, nurseries and charity shops across the South West of England. The toys tested included plastic cars, trains, construction products and figures.
They discovered high concentrations of "hazardous elements" (antimony, barium, bromine, cadmium, chromium, lead and selenium), which are toxic to children at low levels over an extended period of time, particularly when it comes to older plastic toys as they likely do not meet up-to-date safety guidelines.
Researchers discovered that chemicals may be present in many building blocks, figures and items of jewellery that were typically either yellow, red or black, and urged parents to think twice when buying such toys from charity shops and similar outlets.
"This is the first systematic investigation of hazardous elements in secondhand plastic toys in the UK," said lead author Dr Andrew Turner.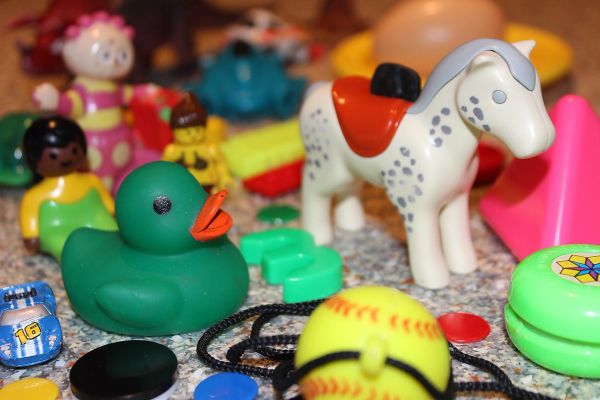 "Secondhand toys are an attractive option to families because they can be inherited directly from friends or relatives or obtained cheaply and readily from charity stores, flea markets and the Internet, but consumers should be made more aware of the potential risks associated with small, mouthable and brightly-coloured old plastic toys or components," he said.


But while the Toy Safety Directive applies to new products, there is no regulation covering the recycling or re-sale of older toys, hence why they would advise parents to be cautious when giving these to their young children.
"Toys made within the last decade are reasonably safe," Turner told the Huffington Post. "It's the older ones that seem to be passed down through generations, but it is difficult to give a timescale."
He advised that the danger could come from kids chewing on older toys as the chemicals will be hidden within the plastic.
"Parents should check the condition of the toy and avoid children pulling them in their mouth and they should also avoid brightly-coloured red and yellow objects from the past. These toys are generally safe to handle by hand, it's just when they start chewing them."