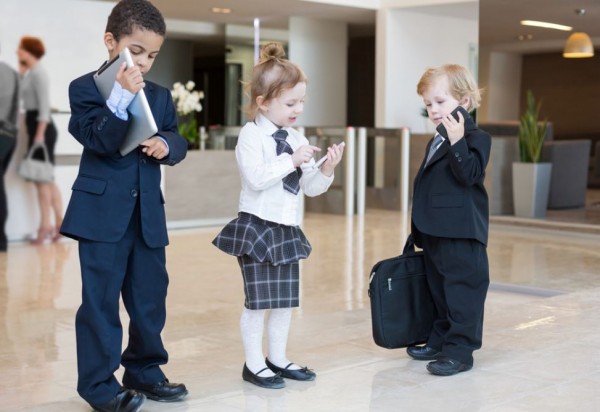 Many of us probably remember setting up small mini companies in secondary school, done with the idea of bringing our creativity and skills together to create a successful business.
But is fourth year too late to get kids thinking about business opportunities and running a successful company?
Well, co-founder of the Junior Entrepreneur Programme and CEO of Tweak.com, Jerry Kennelly, thinks schools should be getting pupils into thinking about the business model well before this – in primary school, in fact.
And many of Ireland's most successful entrepreneurs are calling on primary schools nationwide to participate in the Junior Entrepreneur Programme.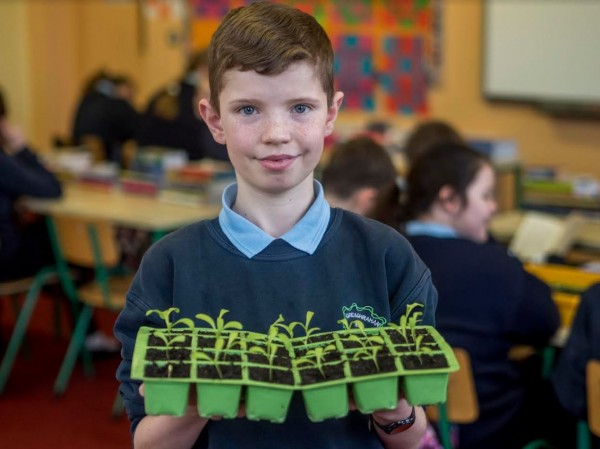 The free nationwide programme gives children between the ages of ten and 12 years a real insight to the business world, by enabling them to convert their commercial ideas into real opportunities, complete with management teams, sales and especially the thrill of running a successful and profitable business.
The FREE 12-16 week programme is led by Jerry Kennelly and supported by successful entrepreneurs across Ireland, including Anne Heraty (CPL), Niall Norton (Openet), Frank Salmon (CMS Distribution) and Michael Dawson (One 4 All) among others.
"All too often entrepreneurship programmes target transition year students at second level, but by then many career decisions and subject choices have already been made," said Jerry.
"The ideal time to open young minds to the thrill of business is at primary education level, when they are at their most creative and uninhibited in their approach to business ideas and solutions."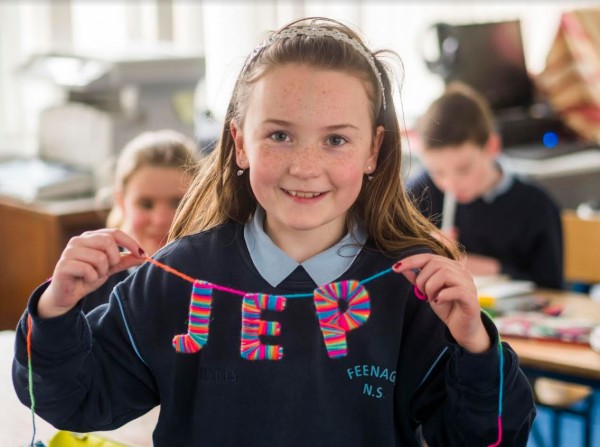 The JEP programme is aligned with the primary school curriculum with participants developing skills and confidence in presentation, drawing, technology, research, numeracy as well as problem solving, collaboration and brand awareness.
A full programme kit is provided to schools free of charge, which includes the JEP Teacher's Guide, posters and classroom display, as well as a dedicated project manager.
Applications are now open to all primary schools to participate in the Junior Entrepreneurship Programme 2016/2017 at www.juniorentrepreneur.ie.
The programme is available nationally and is free for parents, children and schools.
SHARE to spread the word.