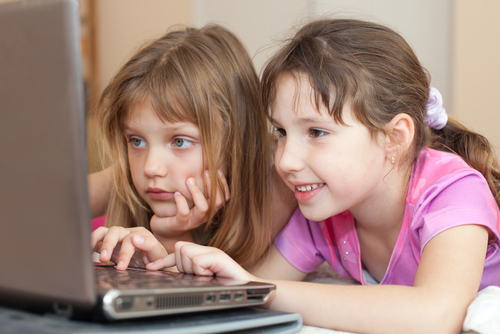 Enabling SafeSearch settings on your browers are important to ensure your child is safe while searching online. This will mean filters will stop adult content coming up when you little oen is on the computer. While it won't filter 100% of content, it will ensure they are a lot safer.
To help mums who aren't particularly tech-savvy, here's a how-to for setting them when searching on Google or Bing.
Google SafeSearch
Google is the main search engine for most families. To ensure your child is safe when using it online you should turn on filters.
Step 1
Go to the settings icon on the right hand corner when you have your Google browser open. Click on Search settings. This will enable you to change your settings.

Step 2
When you click on Search Settings the below will open up. What you need to do is tick Filter explicit results.

Step 3
Click save.

Bing Safe Search
Bing is another popular search engine, so it is important your set up SafeSearch on this site also.
Step 1
Type Bing.com into your search engine and click on the settings icon on the top right hand corner.
Step 2
Choose SafeSearch to filter all adult content from your search results.

Step 3
Click save.

Remember, no filter is ever 100% safe, so always keep an eye on what your child is doing online.