Are we there yet??
We've all been there… the challenge of trying to keep the kids entertained on another long journey. Fear not… RTÉjr podcasts are here to help! Whether you are off on train on your holidays or sitting in the car on your way to school, no matter the journey you can share a journey with RTÉjr Podcasts and keep everyone entertained.
RTÉjr podcasts offer a wide range of shows that foster creativity, curiosity, and a love for storytelling. Who doesn't love making up a good story (yes, we are nearly there!)
With RTÉjr podcasts – you're getting access to a unique and immersive storytelling experience. Listening to podcasts help children to create vivid worlds within their minds, where characters and scenes are brought to life through the power of their imagination. This type of entertainment not only enhances cognitive development but also encourages active listening skills, a vital trait in today's information-rich landscape.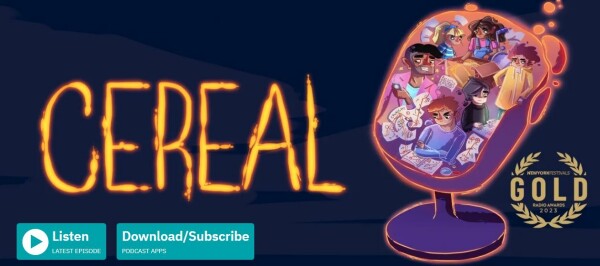 There are also a range of themes and topics covered in these stories. From whimsical tales of talking animals in The Neighbourhood to exciting adventures in far-off lands in The Adventures of a Young Pirate Queen, there's something for everybody. (Even mum and dad will enjoy them). So whether your child is fascinated by science, intrigued by history, or simply loves a good mystery, there's a podcast episode just for them.
And as children follow the stories and conversations, they are almost unwittingly encouraged to visualise characters, settings, and scenarios in their minds. This imaginative exercise nurtures their creativity, helping them develop the ability to think outside the box and explore new ideas all in a very subtle format.
RTÉjr podcasts often weave educational elements into their narratives, seamlessly blending entertainment with learning. Many episodes are designed to teach children through engaging stories and relatable characters so children can absorb knowledge and life lessons in a natural and enjoyable way.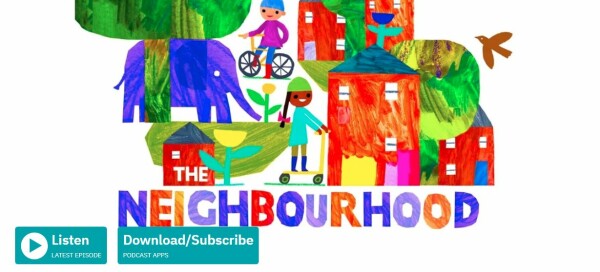 One of the best things that come with listening to RTÉjr podcasts together is that it is a shared experience for families. Parents can join children on these audio adventures, and this can lead to lots of chats about what's happening in that series or what they think will happen next.
So if you're heading off on a journey, however long or short, be sure to share that journey with RTÉjr podcasts.
Brought to you by