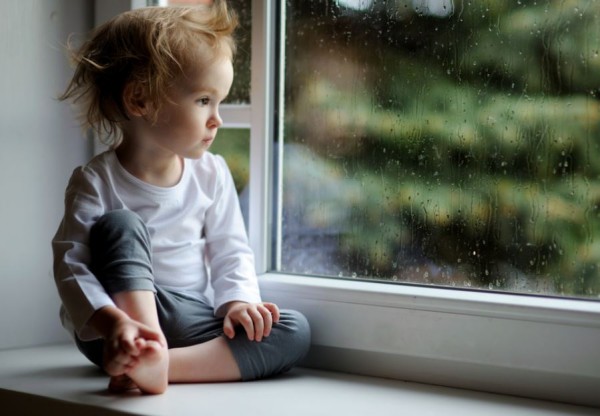 As the rental crisis escalates so too does the number of people left without a home in Ireland.
Right now, 1,200 families are currently homeless, including approximately 2,400 children, and for many Christmas will be a very worrying time.
Mum-of-one Joy declared herself homeless just weeks ago and now faces the prospect of spending the festive season in a cramped hotel room in the city centre.
"She thought we were going to the airport, but we weren't. We were going to declare ourselves homeless." https://t.co/L2djzMhXw4

— RTÉ Radio 1 (@RTERadio1) November 23, 2016
The 21-year-old from Swords was told to leave her rented accommodated despite having never missed a payment - the house was being repossessed and she had ten days to leave.
Talking to RTÉ Radio 1 reporter Brian O'Connell, the mum of a three-year-old said that she initially moved into her mother's but there was no room.
She then made the drastic and emotional decision to declare herself homeless.
"The day I declared myself homeless we had a pink suitcase, and [my daughter] actually thought we were going to the airport. But we weren't, we were going to declare ourselves homeless."
Highlighting the issue that many renters face, Joy said that she has a book full of places she has tried to rent, but all of them have said they only take professionals.
"I'm only 21. I'm only young," she said.
"All I want is to have a house and work and work and work.
"I've lost my whole life."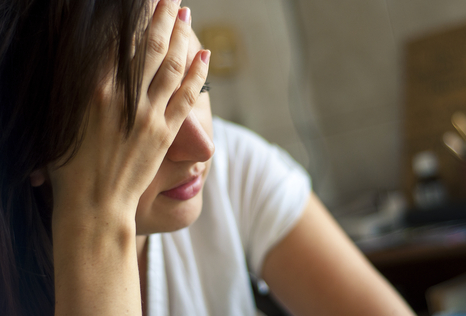 Shockingly, Focus Ireland are housing one family a day; but TWO families a day are going homeless.
Increasing rents is the main reason for the crisis, and many await the Government's Rental Strategy which is due soon.
Do you have a story that you would like to share with MummyPages? Click here and you could be in with a chance of winning €250.